program search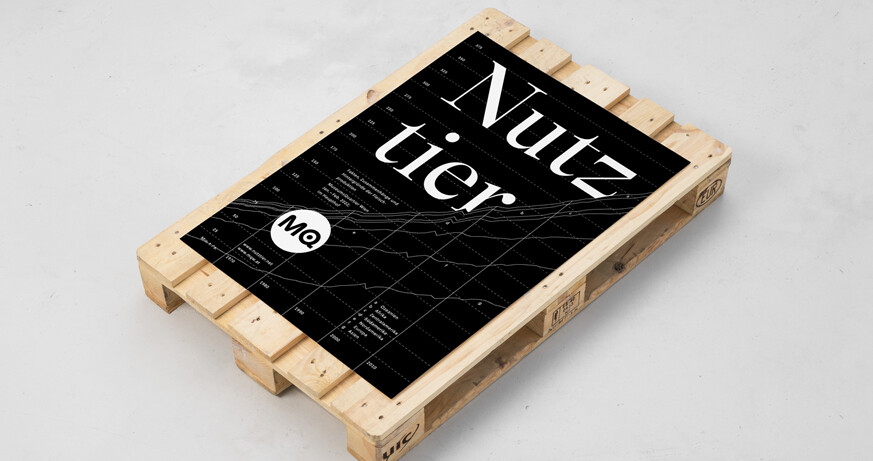 The artistic intervention "Nutztier (Livestock) - Facts, Connections and Backgrounds of Meat Production" is to be understood as an attempt to present intensive animal farming and the resulting effects as objectively and easily understandable as possible.
date: 21.01.2022 to 28.02.2022
place: MQ Main Courtyard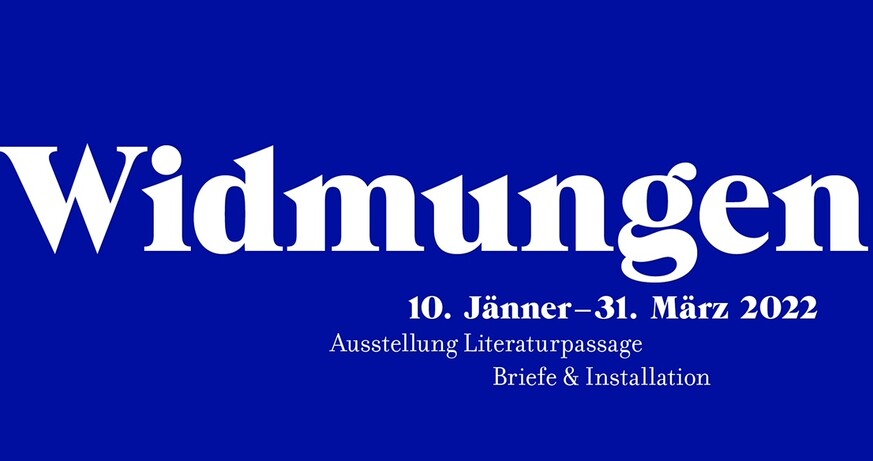 JENNY dedicates a new beginning to you. With letters from students of language arts andinstallations by Lischa Bultmann.
date: 21.01.2022 to 31.03.2022
place: Literaturpassage
Du bist zwischen 8 und 13 Jahre alt und schreibst gern Geschichten, Gedichte, Tagebuchnotizen? Die monatlichen Schreibwerkstatt-Treffen der Literaturwerkstatt Wien helfen dir, gute Ideen für neue Texte zu finden.
date: 18.02.2022 to 10.06.2022
place: Dschungel Wien
Back to main navigation