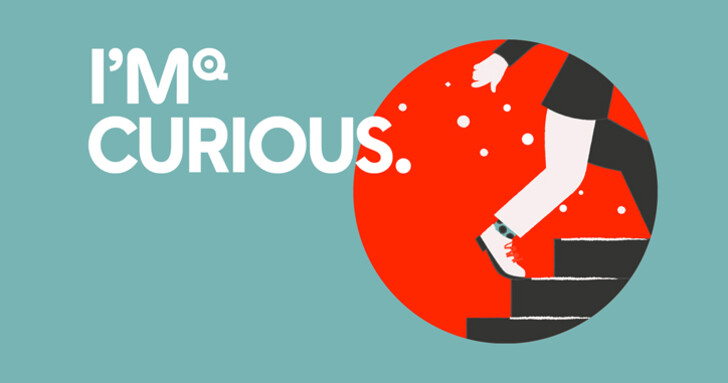 Discover the MuseumsQuartier Wien while learning about the history of one of the largest cultural districts in the world.

Almost 300 years span the start of construction work on the imperial stable complex in the early eighteenth century, its use later on as a venue for trade fairs and exhibitions, and the opening of the MuseumsQuartier Wien in 2001. The "MQ General Tour" gives an insight into the creation of what is one of the largest cultural districts in the world right in the heart of Vienna. Creating and experiencing art, leisure and relaxation come together at the MuseumsQuartier into a unique whole. Modern architecture combined with imperial splendor, major art museums alongside small cultural initiatives, leisure activities or simply relaxation – this overview tour of the MQ offers an exciting glimpse into one of the largest evolving cultural districts in the world, as well as a guide to the range of culture on offer here.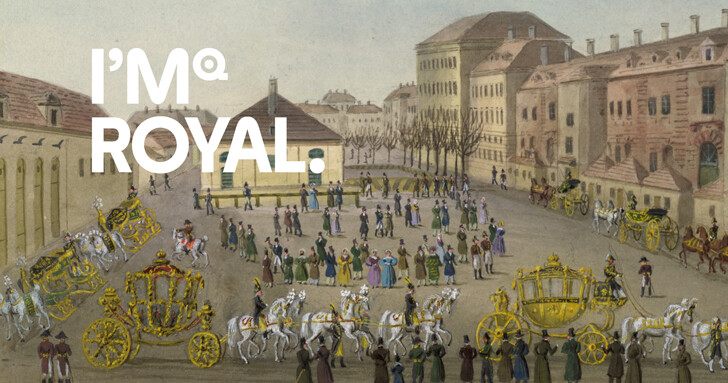 Emperor Charles VI, Emperor Franz Joseph I, Empress Sisi – walk in their imperial footsteps and learn more about how the MuseumsQuartier was originally planned as part of a grand "Kaiserforum." Together with the Maria-Theresia-Platz and Heldenplatz squares and the Hofburg Palace, the former imperial stables (today's MuseumsQuartier) are part of one of the most important historical ensembles in the city, one which provides an excellent illustration of Vienna's turbulent history. During construction of the grand Ringstrasse in the second half of the 19th century, the architects Gottfried Semper and Carl Hasenauer wanted to bring these sites together into a majestic "Kaiserforum." The tour retells their idea as an urban narrative, with tales of the Ottoman and Napoleonic sieges of Vienna, of knights and revolutionaries, hens and heroes, monarchs and fascists, everyday life in times of war and peace, masterpieces and collections, artists at the easel and on the football pitch, and much more besides. Covering broad sweeps and fascinating details, over the course of 90 minutes it brings the changing fate of Vienna and Austria to life.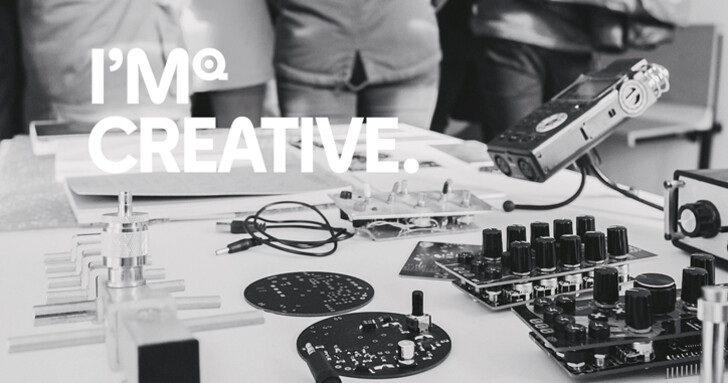 Q21 is home to around 50 initiatives, associations, agencies, and editorial offices working in the field of culture. This creative space is spread over 7,000 m2 within the MuseumsQuartier Wien, bringing the aspect of "creativity" to what is one of the largest art and cultural districts in the world. During this tour, visitors may be lucky enough to get a glimpse behind the studio doors of the guest artists, and the initiatives based at Q21 talk about their work.
Back to main navigation