program search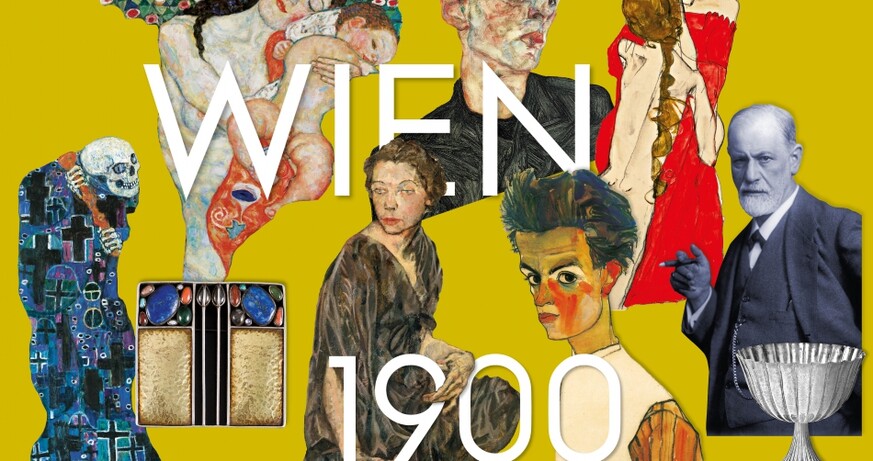 With its newly conceived presentation of the collection, the Leopold Museum is creating an opulent tableau which affords uniquely rich and complex insights into the fascination of Vienna around 1900 and the atmosphere of this vibrant time.
date: 18.08.2022 to 30.01.2023
place: Leopold Museum
date: 18.08.2022 to 31.08.2022
place: Gruppe Or-Om, Raum D / Q21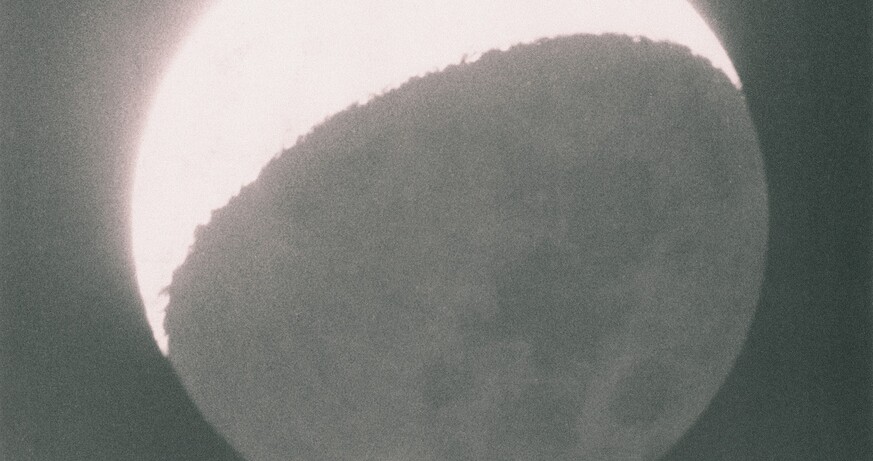 Wolfgang Tillmans's artistic practice attributes central importance to the observation of people, their relationship to one another, and their connection to the things around them. These subjective relations and modes of perceiving bodies, images, materials, or surfaces are undergoing massive shifts in light of the current health crisis, calls for social distancing, and the relocation of our everyday life and interaction into virtual space.
date: 18.08.2022 to 28.08.2022
place: mumok
The new Permanent Exhibition at the Architekturzentrum Wien: Going against the current trend for increasing economic constraints on their collections, the new Permanent Exhibition of the Az W sets standards in the production and sharing of knowledge.
date: 18.08.2022 to 31.12.2022
place: Architekturzentrum Wien
Presentation of photographic works by INKA & NICLAS and the publication with images from the series Family Portraits. With text by Alexxa Gotthardt.Curated by Sabine Jelinek
date: 18.08.2022 to 28.09.2022
place: Sternenpassage
Exhibition in the ASIFAEKEIL
date: 18.08.2022 to 31.08.2022
place: ASIFAKEIL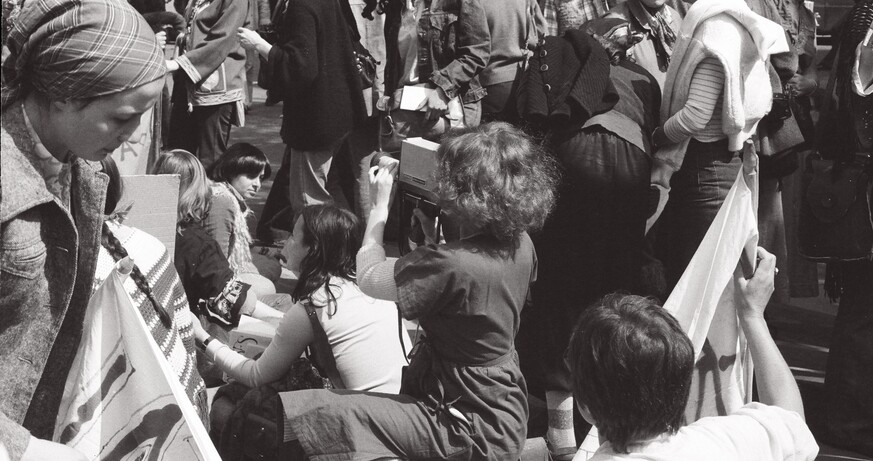 "Defiant Muses. Delphine Seyrig and the Feminist Video Collectives of 1970s and 1980s France" homes in on the intersection between the histories of cinema, video, and feminism: the exhibition sheds light on a network of creators and political figures around the actor, director, and activist Delphine Seyrig to sketch a history of feminism as media history.
date: 18.08.2022 to 04.09.2022
place: Kunsthalle Wien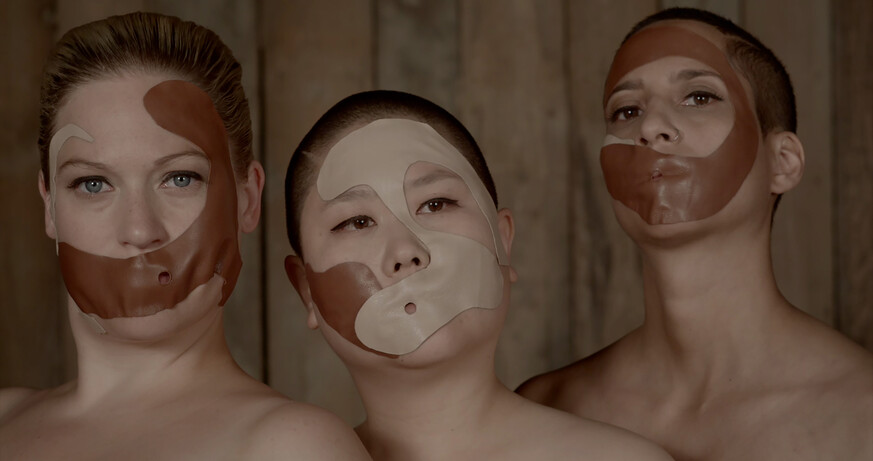 "Burn and Gloom! Glow and Moon! Now We're Here to Live It All" is Katrina Daschner's most concentrated exhibition to date. It journeys through over two decades of intersectional and queering practices in film, performance, sculpture, and community work produced in Vienna. Daschner confronts, touches, embraces and dreams.
date: 18.08.2022 to 23.10.2022
place: Kunsthalle Wien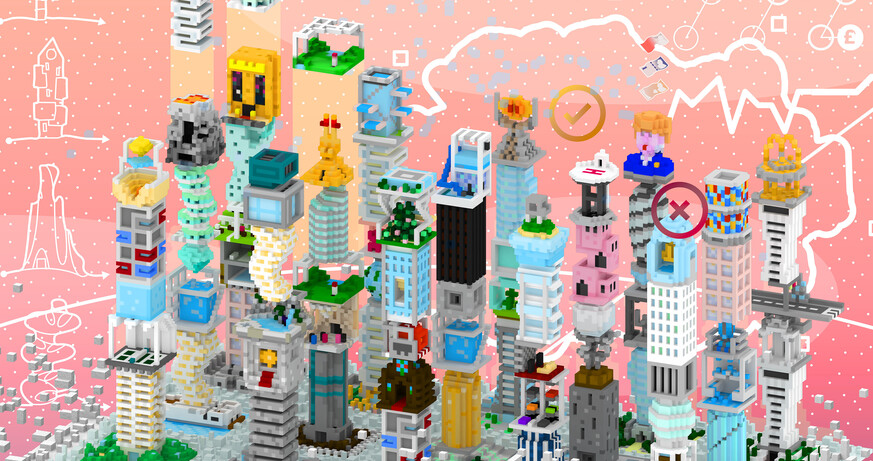 We are all familiar with the classic architecture games, from building blocks that become daring structures to board games where the players compete for spatial-strategic advantages. What are, though, the architecture narratives invested in doll's houses, along which guidelines do cities grow in computer games, and what kind of buildings shield ego-shooters from their assailants? The exhibition "Serious Fun" shows and examines architecture games and toys, inviting you to be astonished, to play and to reflect.
date: 18.08.2022 to 05.09.2022
place: Architekturzentrum Wien
Sound installation at the TONSPUR_passage
date: 18.08.2022 to 27.08.2022
place: TONSPUR_passage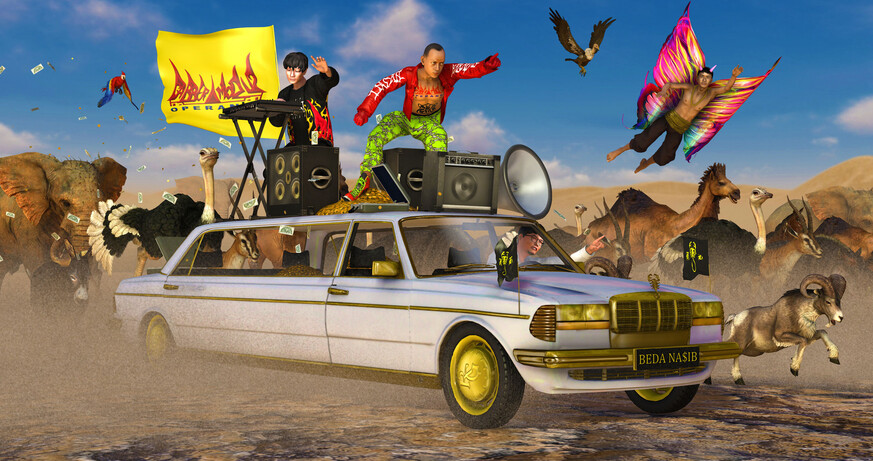 Exhibition curated by Bogomir Doringer
date: 18.08.2022 to 20.11.2022
place: frei_raum Q21 exhibition space
Back to main navigation