20.07.2023 to 20.07.2023

Public Moves: Elizabeth Ward "Balletomania"
FREE ENTRY, DANCE/PERFORMANCE/MUSIC, LEISURE & OUTDOOR
---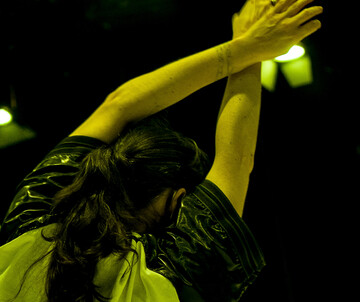 ImPulsTanz: Public Moves
The choreographer and dancer of "Hedera Helix" invites you for a special treat on the dancefloor. There will be bending and stretching, turning and jumping in a balletic way supported by the sounds of electro, goth rock, techno. No experience necessary, simply an enthusiasm for dancing together.
Registration: ImPulsTanz Public Moves 2023 - Elizabeth Ward
Back to main navigation