05.09.2023 to 10.09.2023 - mumok

Gespräch in Bildern. Wir durch Kunst
ART
---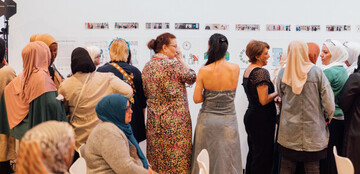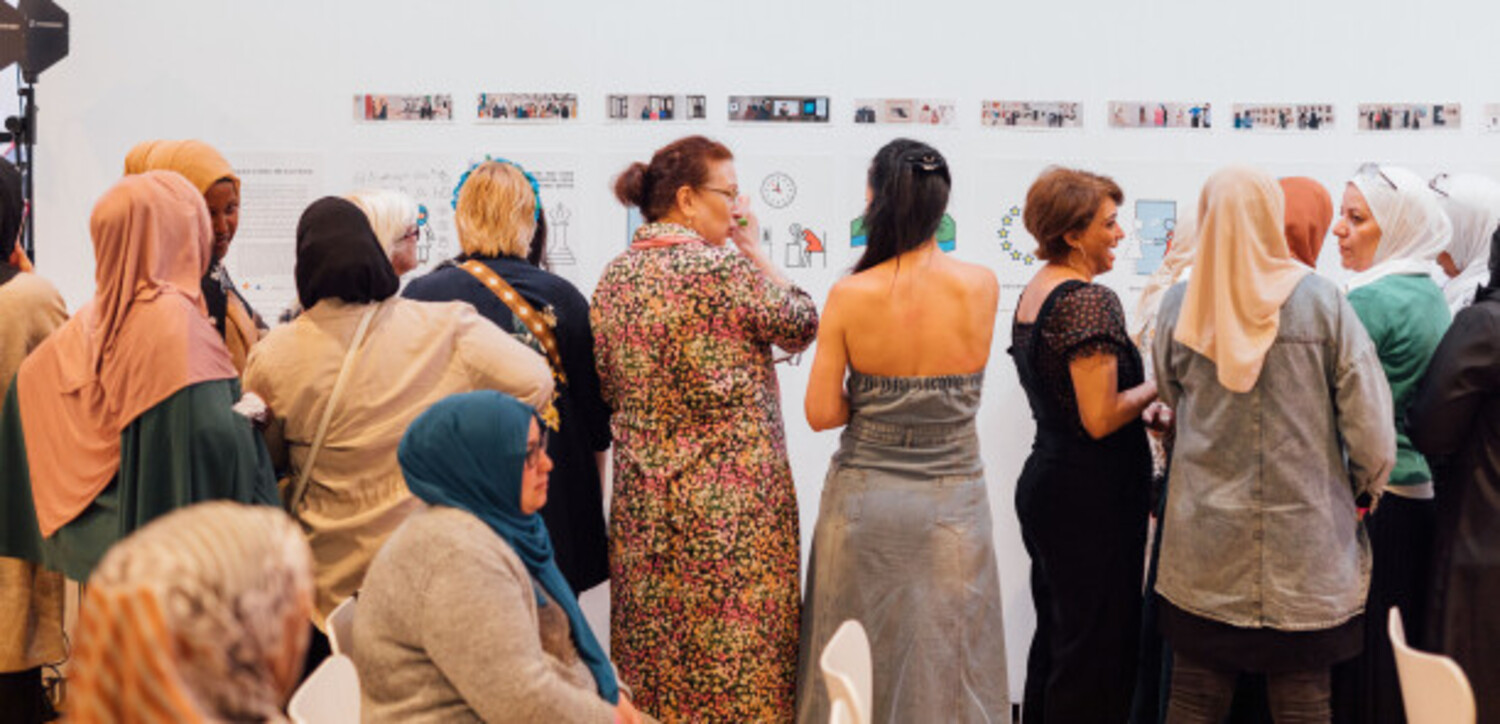 In several co-creation workshops, around 120 women living in Vienna explored their relationship to art and the reality of life in Austria through autobiographical drawing based on works from the mumok collection. The predominant themes were migration, visibility and self-determination. The aim of the project is not only to initiate an inclusive dialogue about the engagement with art, but also to make this essential form of cultural participation visible. The joint, multilingual work was accompanied by migration experts from the NACHBARINNEN association in Vienna, which is committed to successful integration.
After in-depth discussions about formal and content-related decisions by the women involved, the artist collective migrantas from Berlin condensed the almost 200 drawings into pictograms. In a group-democratic process, all participants decided together on their further use, for example for bags, books and posters.
As part of the exhibition "Gespräch in Bildern | Wir durch Kunst", visitors to the mumok have the opportunity to view all the drawings and the resulting pictograms. They are moving signs of empowerment and visibility that establish equal togetherness as possible signposts.
Duration of the exhibition: Tue 05.09. to Sun 10.09.
Exhibition opening: Thu 07.09.,18h
Back to main navigation