program search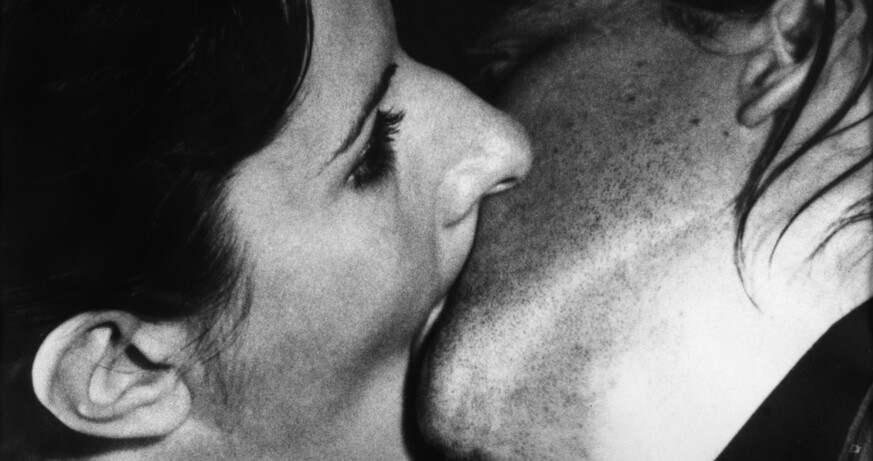 The exhibition investigates how artistic models of a "we" can be cultivated for life together as a society: What does collaboration mean in the twenty-first century when fundamental social structures continue to dissolve? How have artists responded to such social and political developments over the decades and what is their position today?
date: 13.08.2022 to 06.11.2022
place: mumok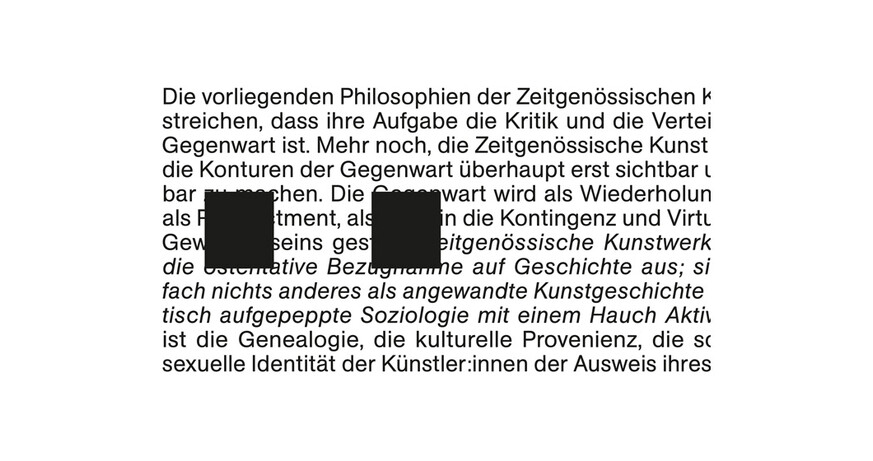 date: 13.08.2022 to 30.09.2022
place: Typopassage Wien
Franz Hagenauer (1906–1986) created an extensive oeuvre characterized by a tension-filled synthesis of sculpture and refined arts and crafts. Based on the human body and on shapes derived from the flora and fauna, Hagenauer went through all the modes of expression, influenced in phases by Neo-Classicism, the Bauhaus movement, Art Deco and the topoi of popular culture.
date: 13.08.2022 to 12.09.2022
place: Leopold Museum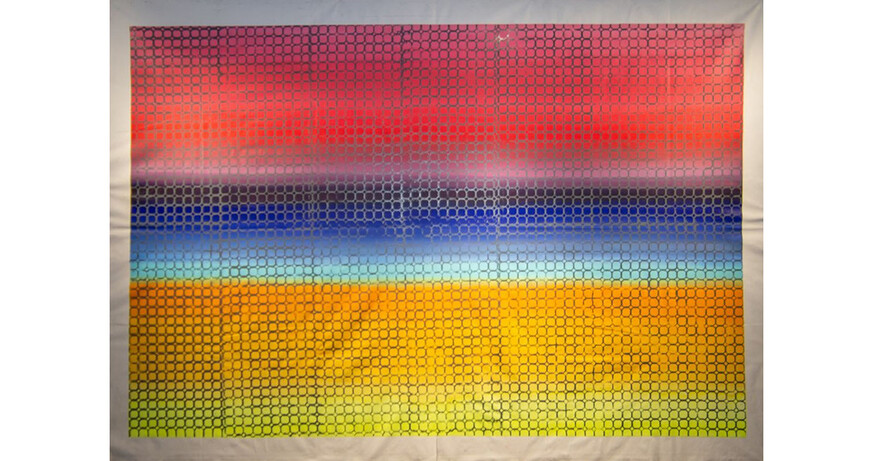 Open Studio at Jan Arnold Gallery
date: 13.08.2022 to 15.09.2022
place: Jan Arnold Gallery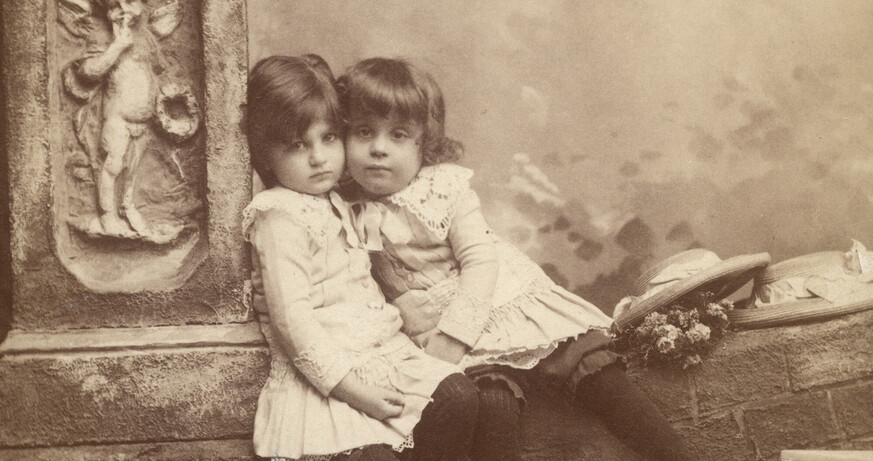 This exhibition contributes to the exploration of professional photography in the 19th century. Using the example of the photographic publishing house Otto Schmidt, the presentation examines the insoluble connection between esthetics, economy, image consumption and social parameters.
date: 13.08.2022 to 28.08.2022
place: Leopold Museum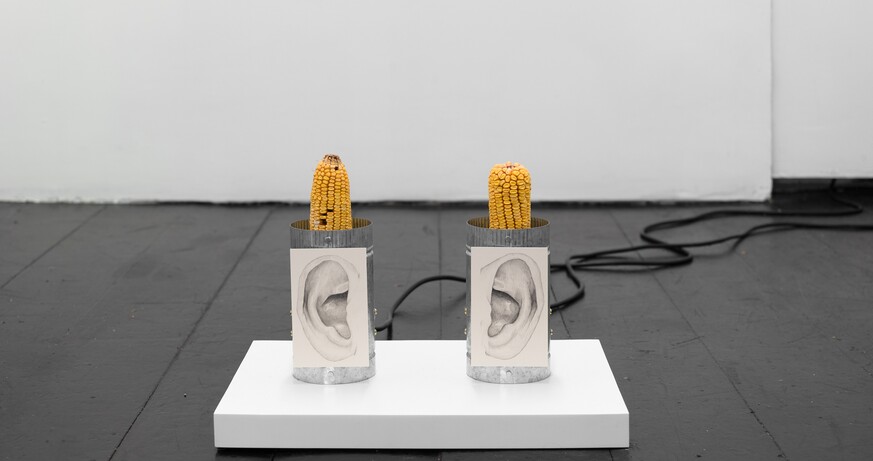 The collection, analysis, and circulation of ecological data, often invisible to the human eye, is at the core of Jesse Stecklow's artistic practice. The Los Angeles-based artist (b. 1993) works with a precisely defined repertoire of objects that oscillate between image, text and sound.
date: 13.08.2022 to 25.09.2022
place: mumok
date: 13.08.2022 to 10.09.2022
place: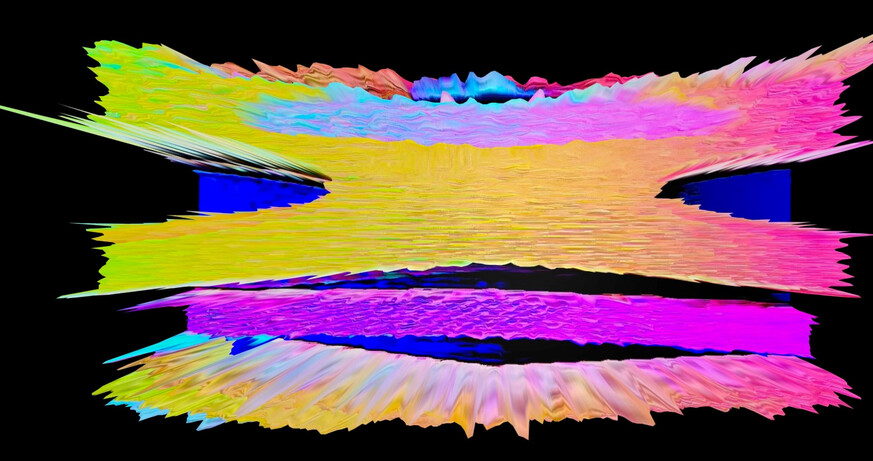 Digital AV installation at and from STATION ROSE
date: 13.08.2022 to 31.08.2022
place: STATION ROSE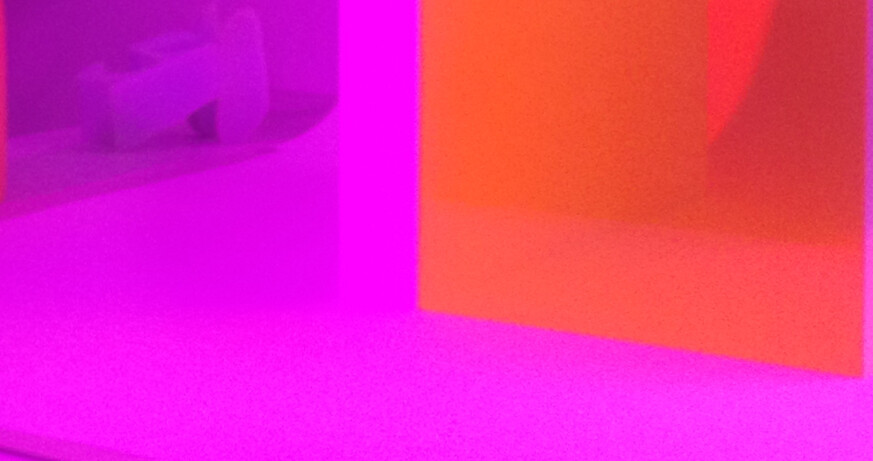 A spatial observatory on thoughts you can't probably name.
date: 13.08.2022 to 30.09.2022

Back to main navigation