program search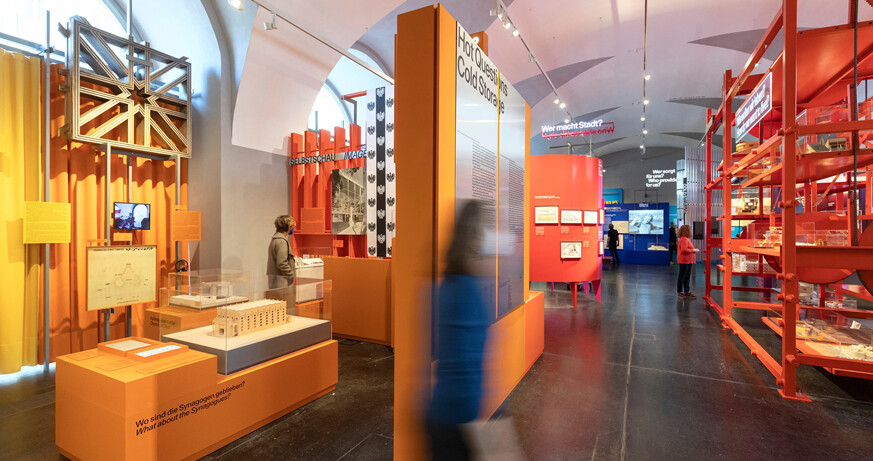 The new Permanent Exhibition at the Architekturzentrum Wien: Going against the current trend for increasing economic constraints on their collections, the new Permanent Exhibition of the Az W sets standards in the production and sharing of knowledge.
date: 27.11.2022 to 31.12.2022
place: Architekturzentrum Wien
With a total of 80,000 euros in prize money, the EU Mies Award is the premier European architecture prize. It is a seismograph for architectural developments in Europe and even for the inspirational capacity of the transformative potential of architecture.
date: 27.11.2022 to 23.01.2023
place: Architekturzentrum Wien
Back to main navigation