02.08.2023 to 02.08.2023 - Architekturzentrum Wien

Architektur.Film.Sommer 2023: Un/Common Grounds
FREE ENTRY, LEISURE & OUTDOOR, FILM & DIGITAL CULTURE, ARCHITEKTUR
---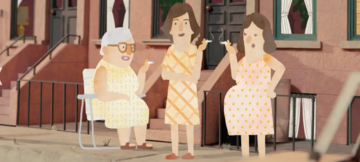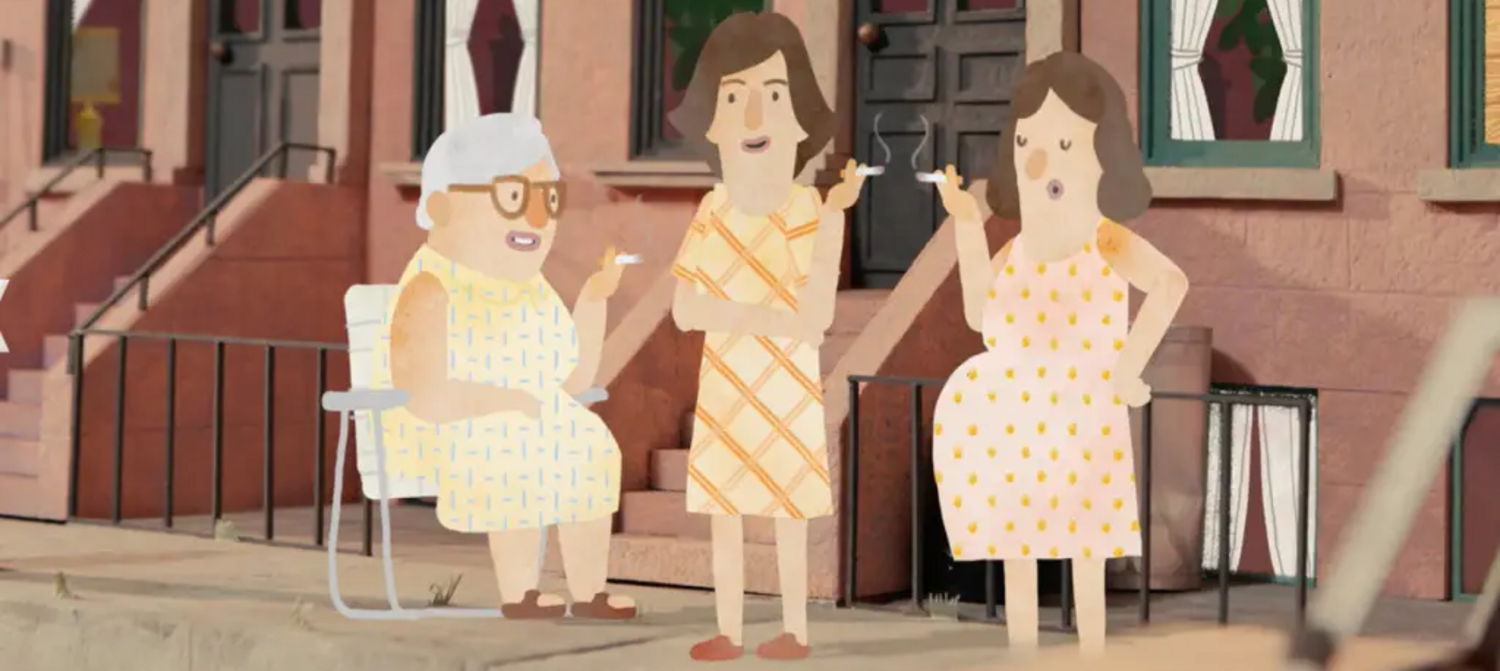 klappe7, AT 2022,
08:46 min, German OV, Dir: Lisa Blenk, Johanna Maierhofer, Lena Pfeufer, Liliya Velikova
klappe7 was shot during a course held at Vienna University of Technology (TU Wien), and is dedicated to conversations about the former Nordwestbahnhof station grounds and the future of the area from the perspective of its residents.
The Originals, USA 2022,
10:32 min, OV with English subtitles, Dir: Cristina Costantini, Alfie Koetter
Once upon a time in Brooklyn: in this animation, five friends talk about their childhood and everyday life in the 1970s on their street in Carroll Gardens, New York.
Best in the World, DK 2022,
57:00 min, OV with English subtitles, Dir: Hans Christian Post
From being a city on the edge of bankruptcy at the start of the 1990s, Copenhagen has completed an enormous transformation, and is now described as one of the cities with the highest standards of living in the world. However the social and economic divide between the haves and the have-nots has become so wide that the city of those days seems more agreeable to some than the highly polished version we have today.
Back to main navigation