program search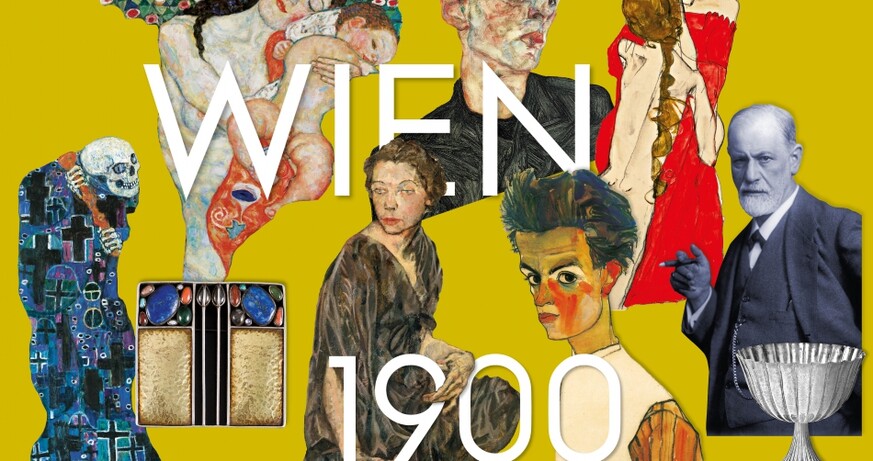 With its newly conceived presentation of the collection, the Leopold Museum is creating an opulent tableau which affords uniquely rich and complex insights into the fascination of Vienna around 1900 and the atmosphere of this vibrant time.
date: 28.09.2022 to 30.01.2023
place: Leopold Museum
The new Permanent Exhibition at the Architekturzentrum Wien: Going against the current trend for increasing economic constraints on their collections, the new Permanent Exhibition of the Az W sets standards in the production and sharing of knowledge.
date: 28.09.2022 to 31.12.2022
place: Architekturzentrum Wien
Presentation of photographic works by INKA & NICLAS and the publication with images from the series Family Portraits. With text by Alexxa Gotthardt.Curated by Sabine Jelinek
date: 28.09.2022
place: Sternenpassage
Installation in the MQ Art Box
date: 28.09.2022 to 13.11.2022
place: MQ ART BOX
Exhibition at EIKON Schauraum, Q21 Showrooms
date: 28.09.2022 to 30.10.2022
place: EIKON Schauraum
date: 28.09.2022 to 30.09.2022
place: Jan Arnold Gallery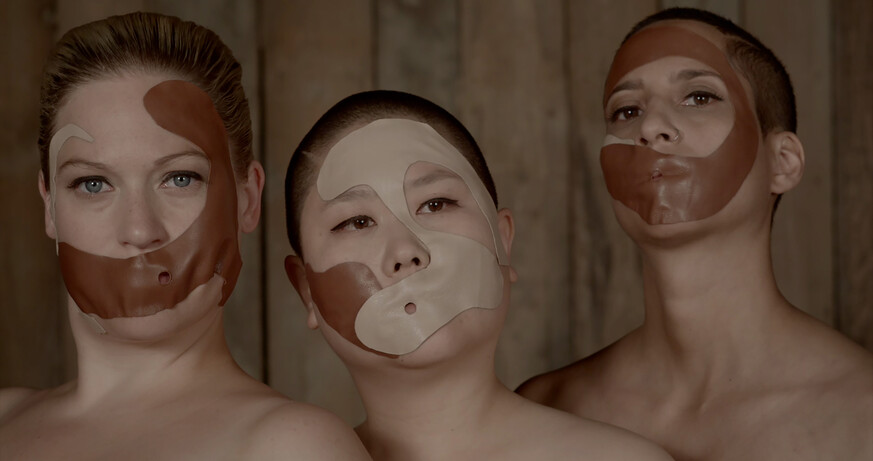 "Burn and Gloom! Glow and Moon! Now We're Here to Live It All" is Katrina Daschner's most concentrated exhibition to date. It journeys through over two decades of intersectional and queering practices in film, performance, sculpture, and community work produced in Vienna. Daschner confronts, touches, embraces and dreams.
date: 28.09.2022 to 23.10.2022
place: Kunsthalle Wien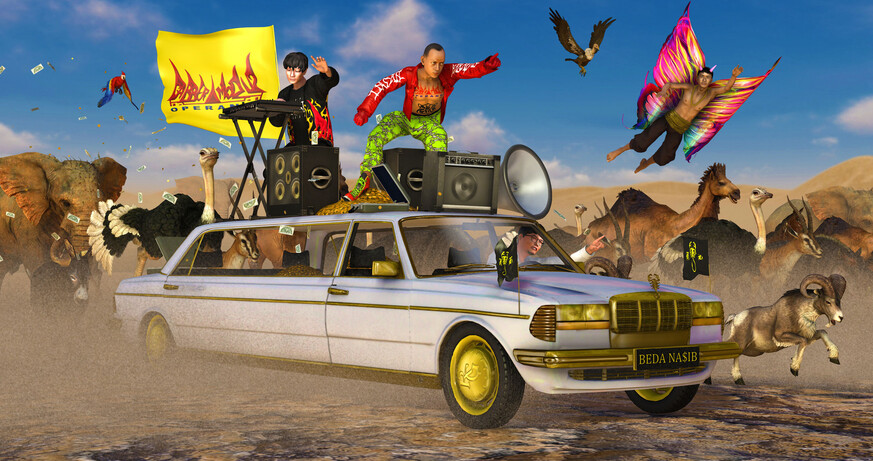 Exhibition curated by Bogomir Doringer
date: 28.09.2022 to 20.11.2022
place: frei_raum Q21 exhibition space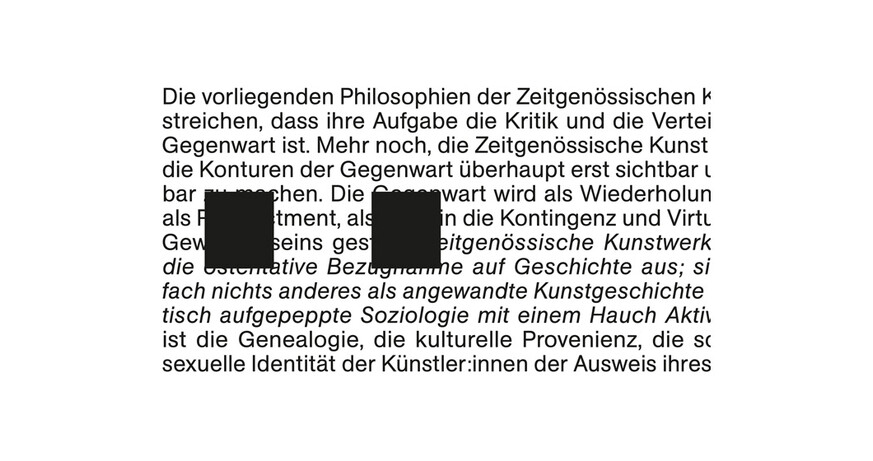 date: 28.09.2022 to 30.09.2022
place: Typopassage Wien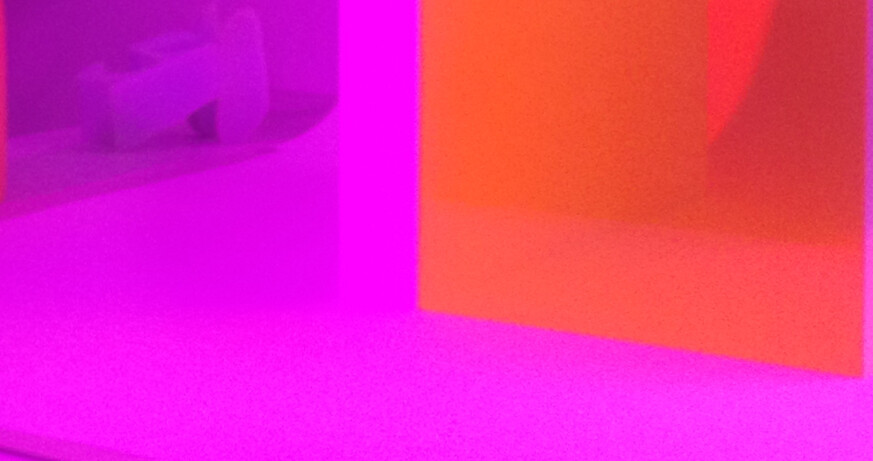 A spatial observatory on thoughts you can't probably name.
date: 28.09.2022 to 31.10.2022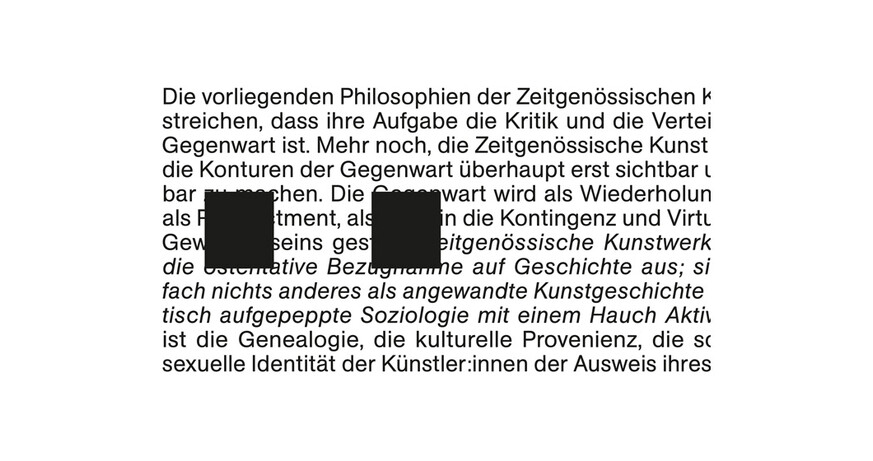 date: 28.09.2022 to 30.09.2022
place: Typopassage Wien
Back to main navigation