program search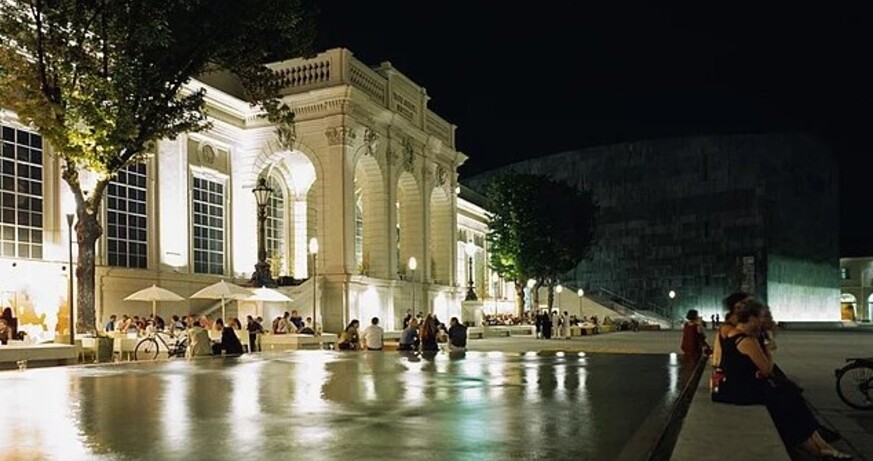 For director Stefan Herheim, this makes "Theodora" a beacon in the history of musical theatre which takes on new relevance against the background of the spiritual vacuum of consumerism and the lack of spiritual direction that characterise our times. The globally celebrated counter-tenor and Handel specialist Bejun Mehta debuts as a conductor at the MusikTheater an der Wien with the La Folia Barockorchester.
date: 08.10.2023 to 29.10.2023
place: Halle E+G
When wild children, inspired by the sounds of the family opera "Wo die wilden Kerle wohnen" and many colours conquer the mumok, things get extremely creative!
date: 21.10.2023 to 02.12.2023
place: Halle E+G
Back to main navigation