program search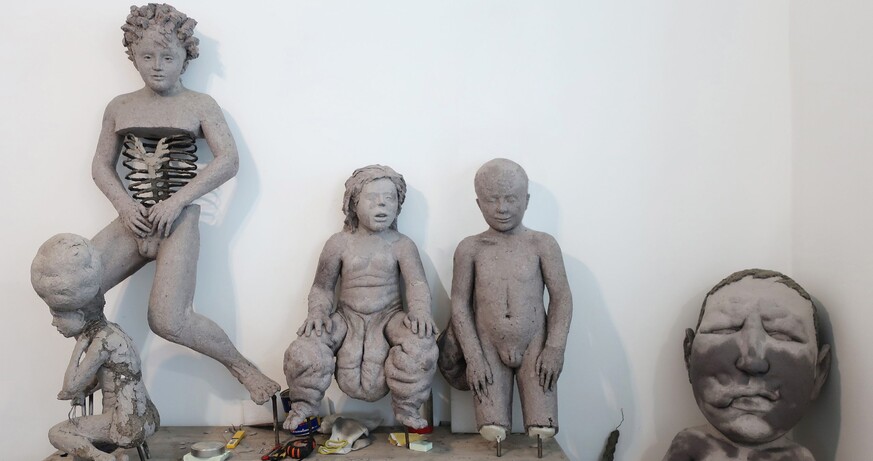 Vienna-based artist Ines Doujak (b. 1959 in Klagenfurt) has developed a multidisciplinary practice that encompasses photography, performance, film, and installation. The artist uses political theory and natural and man-made objects to deconstruct the political implications of sexist and racist stereotypes.
date: 01.10.2021 to 23.01.2022
place: Kunsthalle Wien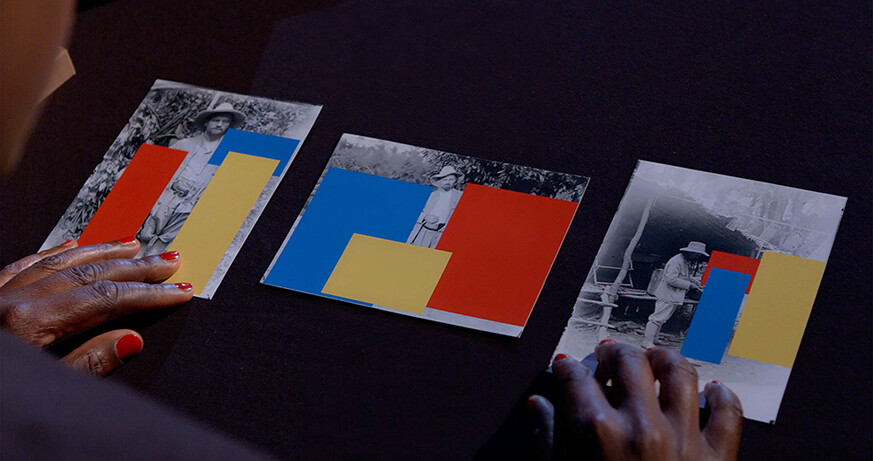 Kunsthalle Wien dedicates to Vienna-based artists* Ana Hoffner ex-Prvulovic* and Belinda Kazeem-Kamiński two solo shows, which take place simultaneously in the upper hall of Kunsthalle Wien Museumsquartier.
date: 22.10.2021 to 06.03.2022
place: Kunsthalle Wien
Back to main navigation