program search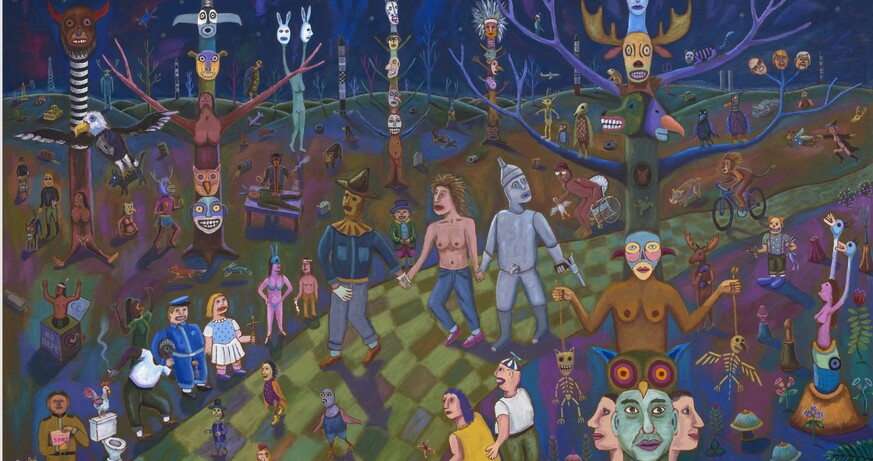 "And if I devoted my life to one of its feathers?" writes the Chilean poet and activist Cecilia Vicuña in her 1971 poem Precarious. With this question, which Kunsthalle Wien and Wiener Festwochen have now chosen as the title for their joint project, Vicuña counters anthropocentric and hetero-patriarchal urges with healing and appreciation, reviving the aesthetic and spiritual bonds between human and non-human entities and worlds.
date: 01.09.2021 to 26.09.2021
place: Kunsthalle Wien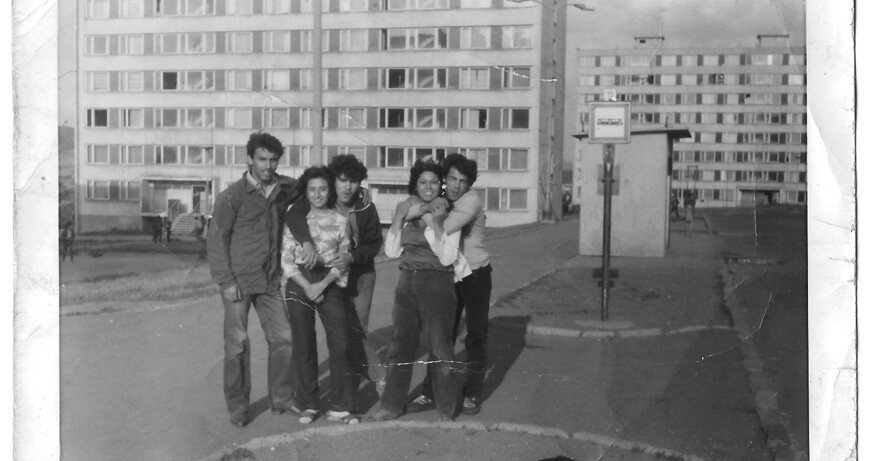 Averklub Collective is a loosely organized group with no fixed structure. Its core is constituted by several residents of the Chánov housing estate, which is considered to be the largest Roma settlement in the Czech Republic. The collective expands and contracts as it sees fit, adapting with various configurations of artists, theorists, and activists depending on current projects and needs.
date: 01.09.2021 to 05.09.2021
place: Kunsthalle Wien
Back to main navigation