program search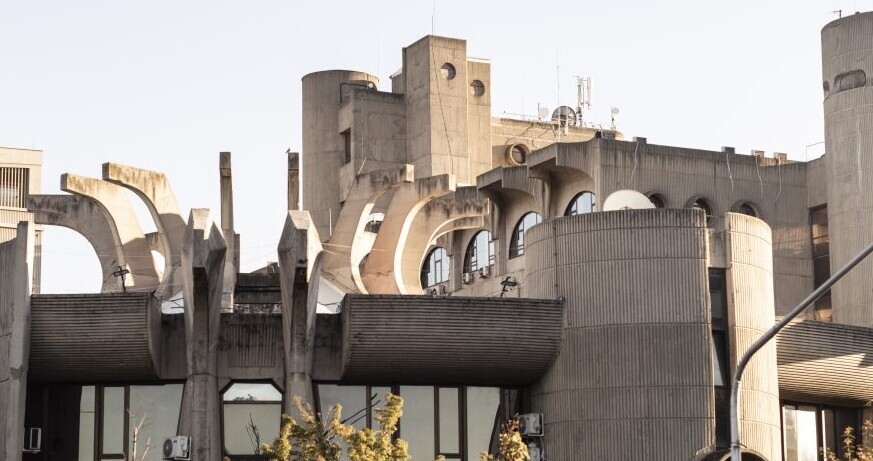 The comprehensive, international group exhibition "No Feeling Is Final. The Skopje Solidarity Collection" will revolve around the Museum of Contemporary Art's unusual collection of modern works, how it came into being as well as the historical and political context that allowed for such an extraordinary project.
date: 01.06.2023 to 28.01.2024
place: Kunsthalle Wien
A joint exhibition of Kunsthalle Wien and Wiener Festwochen. Laure Prouvost's works stimulate the senses and imagination of those who see them.
date: 01.06.2023 to 01.10.2023
place: Kunsthalle Wien
Performance by Julius Pristauz & Cæcilie Heldt Rønnow in the context of the exhibition Unfreezing the Scene. Kunsthalle Wien Prize 2022.
date: 20.06.2023
place: Kunsthalle Wien
Back to main navigation