program search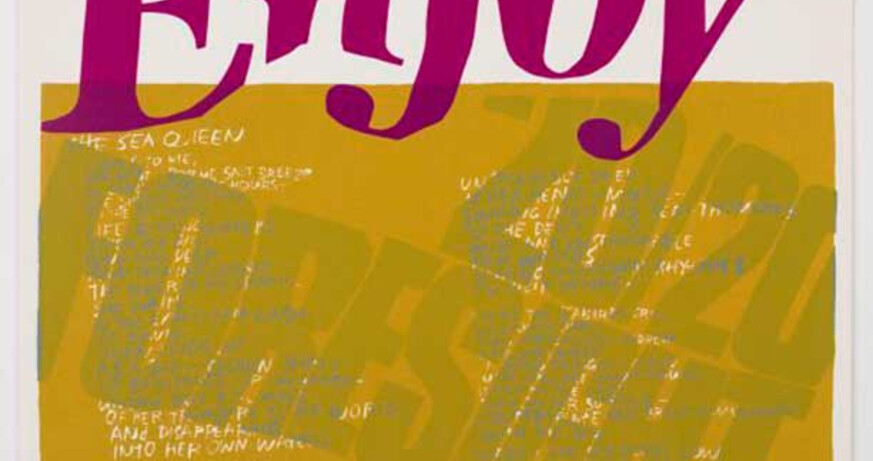 Ten years after joining the museum, Karola Kraus is organizing with her team a collection presentation that includes central donations and acquisitions from the past decade. The selected works range from classical modernism to the present day, following the path of the collection's development. Twenty years after mumok opened in Vienna's MuseumsQuartier, and forty years after the founding of the Austrian Ludwig Foundation, this exhibition is both a survey of the past and a glimpse ahead to the future. As the past years are reviewed, new perspectives are proposed as basis for the museum's future collection and exhibition activities. The collection exhibition Enjoy sets out to convey the intertwining of past and present as a living process of continual reassessment and revaluation that reflects everchanging socio-political, socio-cultural, and philosophical developments and discourses. The main themes cut across time and media: the depiction of life in society, the human body, and nature, as well as migration and the drawing of boundaries.Curated by Karola Kraus with Manuela Ammer, Heike Eipeldauer, Rainer Fuchs, Naoko Kaltschmidt, Matthias Michalka
date: 01.05.2022 to 12.06.2022
place: mumok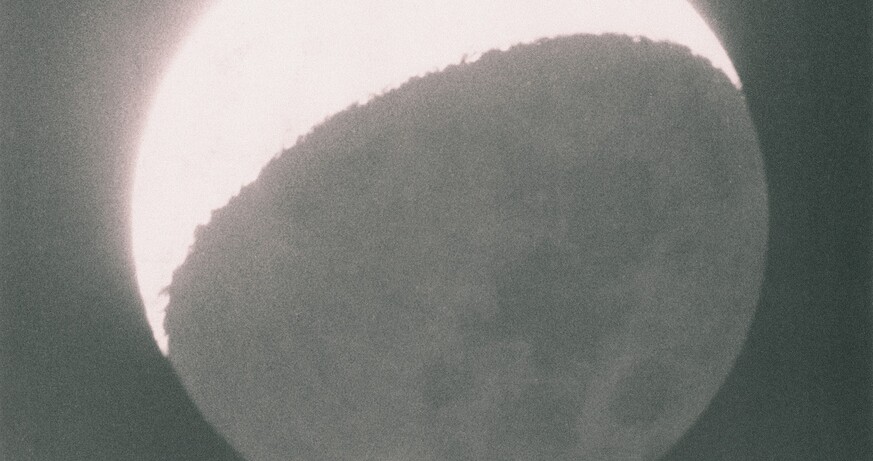 Wolfgang Tillmans's artistic practice attributes central importance to the observation of people, their relationship to one another, and their connection to the things around them. These subjective relations and modes of perceiving bodies, images, materials, or surfaces are undergoing massive shifts in light of the current health crisis, calls for social distancing, and the relocation of our everyday life and interaction into virtual space.
date: 01.05.2022 to 28.08.2022
place: mumok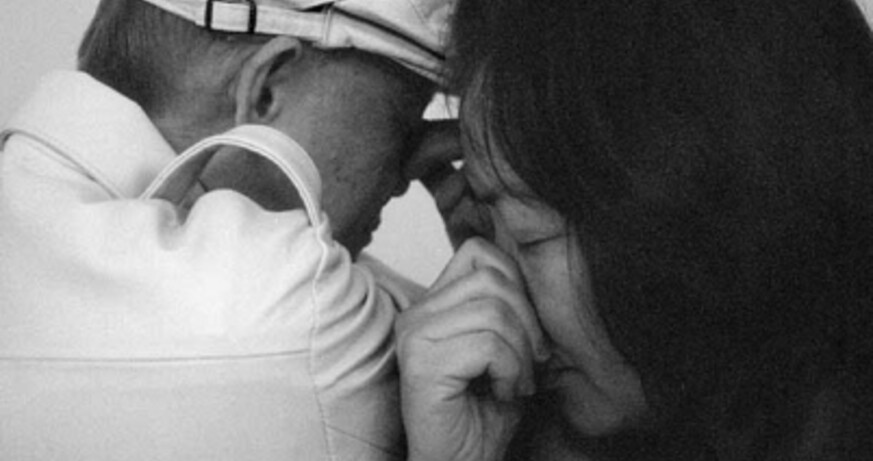 Huang Po-Chih (* 1980 in Taoyuan) belongs to a generation of artists socialized in a time of democratic reform and rapid economic growth in Taiwan. Huang's multidisciplinary practice, which encompasses various artistic media as well as literature, agribusiness, textile manufacturing, and social entrepreneurship, reflects Taiwan's changing identity discourse over the past decades: from an inward-looking narrative governed by Japanese occupation, the role in the Cold War, and claims of sovereignty from the People's Republic of China to a transnational vision that takes local, East Asian, and global perspectives into account.Huang's presentation at mumok is centered around the multi-part work series Production Line – Made in China & Made in Taiwan (2014–20). Based on his essay Blue Skin: Mama's Story (2011–13), in which he recounts his mother's eventful working life, Huang's series addresses the rise and fall of Taiwanese textile production and its incremental outsourcing to Shenzhen, China.Curated by Heike Eipeldauer
date: 01.05.2022 to 08.05.2022
place: mumok
date: 07.05.2022 to 08.05.2022
place: mumok
date: 07.05.2022
place: mumok
Presentation of the bilingual indie photo magazine "Auslöser"
date: 19.05.2022
place: mumok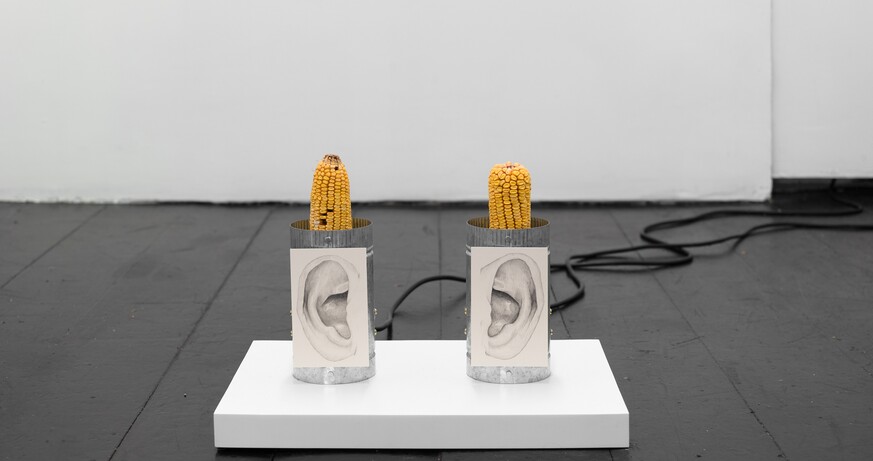 The collection, analysis, and circulation of ecological data, often invisible to the human eye, is at the core of Jesse Stecklow's artistic practice. The Los Angeles-based artist (b. 1993) works with a precisely defined repertoire of objects that oscillate between image, text and sound.
date: 20.05.2022 to 25.09.2022
place: mumok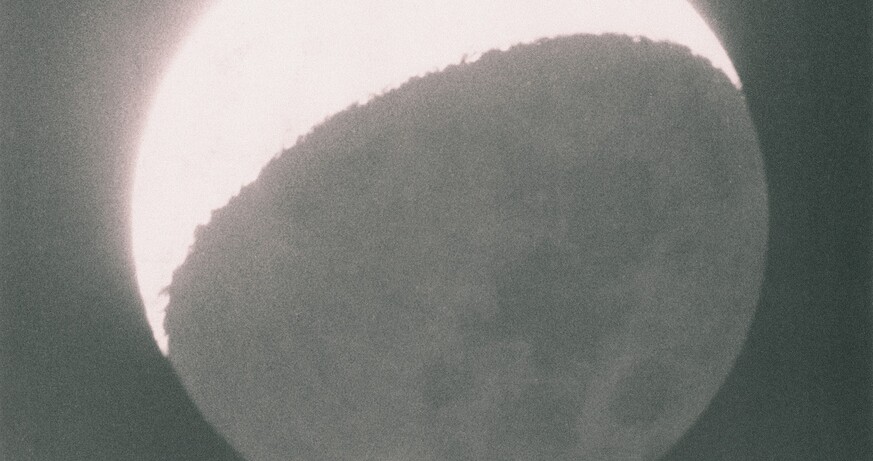 The exhibition "Wolfgang Tillmans. Sound is Liquid" is extended until August 28th and mumok celebrates! We invite you to an Open House and a program created by Wolfgang Tillmans.
date: 20.05.2022
place: mumok
Back to main navigation