program search
Carl Maria von Weber's "Der Freischütz" delves deep into romantic worlds with a hunters' chorus and a maiden's wreath, woods and Wolf's Glen, plus sinister forces and white roses that offer protection from evil.
date: 01.04.2023 to 03.04.2023
place: Halle E+G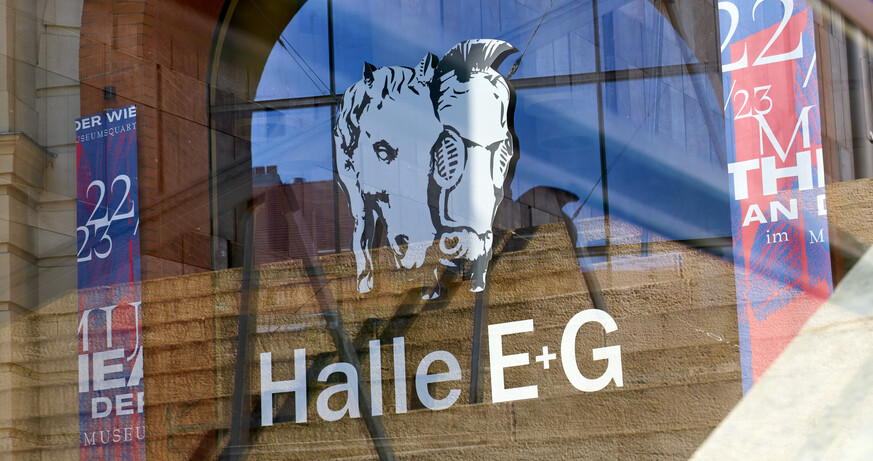 "The Idiot", composed from 1986-1989, was given its world premiere in Mannheim in 2013, and now comes to Vienna for its Austrian premiere in a production directed by Russian Vasily Barkhatov. World literature on the opera stage.
date: 16.04.2023 to 07.05.2023
place: Halle E+G
Back to main navigation