program search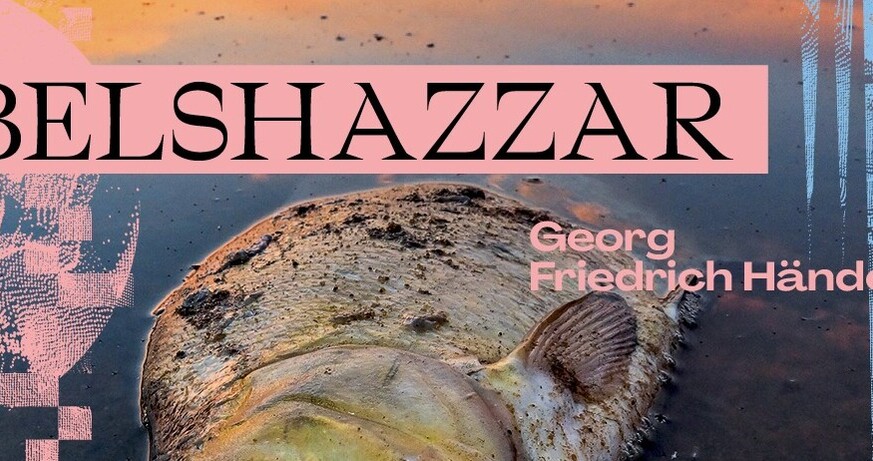 The French director Marie-Eve Signeyrole stages the fall of Babylon under its infamous ruler Belshazzar. In her production, the Arnold Schoenberg Choir portrays no fewer than three hostile Middle Eastern peoples who are carried by music performed by Christina Pluhar and her ensemble L'Arpeggiata.
date: 05.02.2023 to 02.03.2023
place: Halle E+G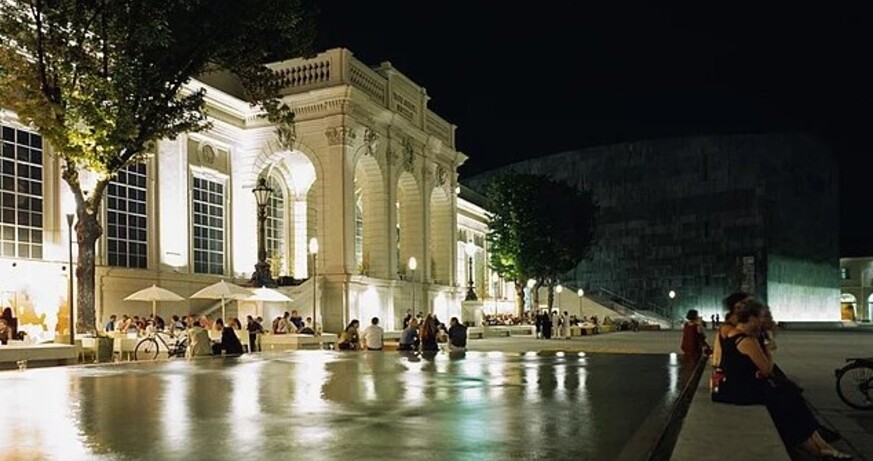 In keeping with this technique, Christina Pluhar stages her project "Handel Goes Wild" as one big jam session. Baroque meets the 21st century – imaginative, jazzy and committed to the very highest artistic standards – and not just thanks to the participation of star countertenor Valer Sabadus.
date: 25.02.2023
place: Halle E+G
Back to main navigation