01.08.2023 to 01.08.2023

Public Moves: Jaskaran Anand "Playful Bodies"
FREE ENTRY, DANCE/PERFORMANCE/MUSIC, LEISURE & OUTDOOR
---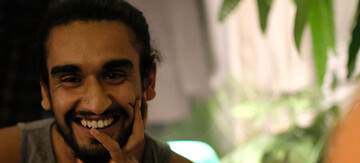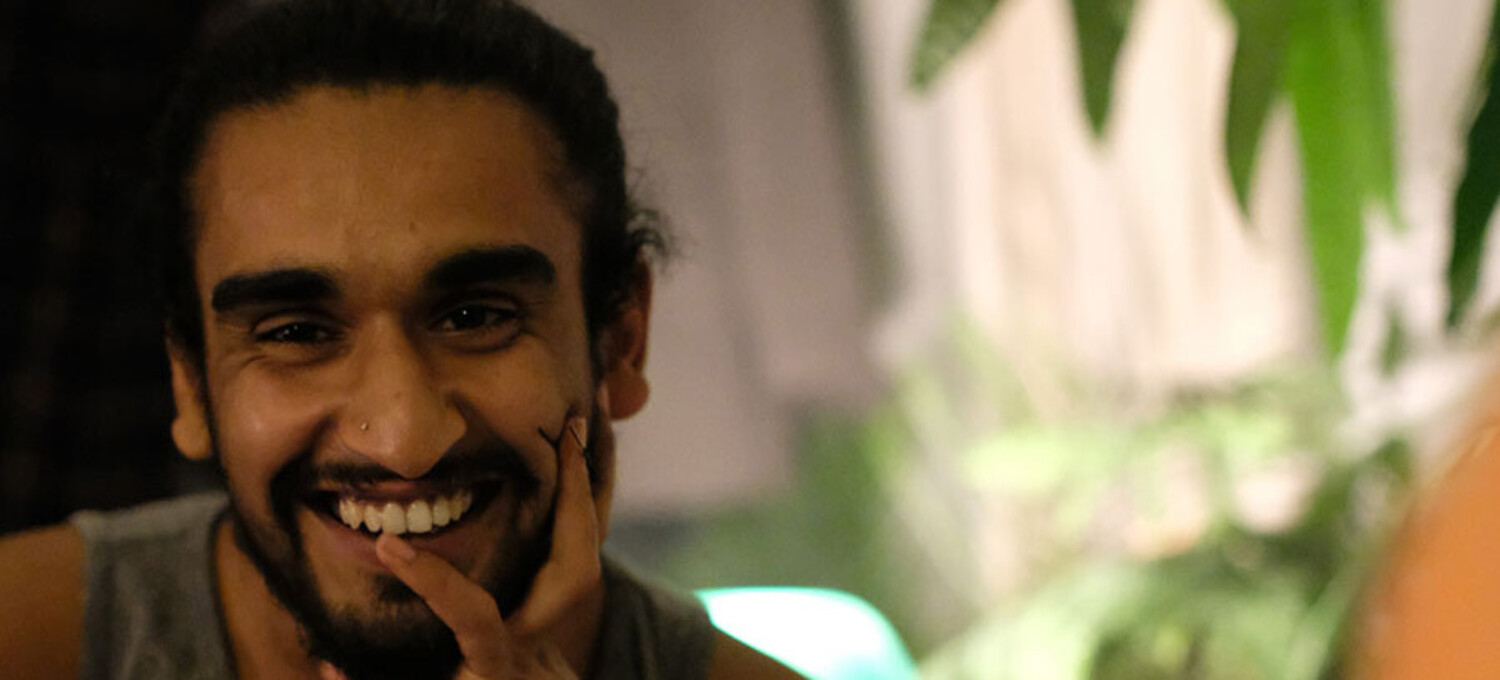 ImPulsTanz: Public Moves
This year's "Playful Bodies" continues its legacy of structured improvisation that moves between trance and social dances focusing on body rhythm.... and additionally opens the chapter to find place(s) of belonging(s) in our body, in music and varied clothes/ing this year. Wrapped in a playful context, we focus on soma and self-expression and liberations of body movements and psyche. Methods of improvisation, theatrical and contemporary dance are combined and mixed with popular dance styles and music genres overlaid with electronic club culture. A motivating and physically oriented class aimed at rediscovering expression and coordination in the emotional body and attaining a collective high energy state.
Note for the participants: if you like, please carry comfortable clothes, and a variety of them, let's dress, drag and be in social trances.
Registration: ImPulsTanz Public Moves 2023 - Jaskaran Anand
Back to main navigation