"In my characters' cases, the body is just a tool through which they are trying to make their voices be heard."
Georgian filmmaker Rati Tsiteladze won a two-month residency at Q21/MQ at 2019's this human world film festival. Due to the pandemic, his residency in the MuseumsQuartier had to be postponed - finally, he is now in Vienna and talked to Sabine Winkler about his filmic work on the occasion of Vienna Art Week 2021.
Sabine Winkler: You have been working as a filmmaker since 2014, and produced several short films that were screened at many festivals and won numerous international awards.
Before that, you were very successful in martial arts in Georgia, you became a world champion in kickboxing and karate. How did this shift from sports to film come about?
Rati Tsiteladze: It was and it is a long journey that I am still on. It was a really hard call to make, as I was young and the only thing I knew in life was martial arts. However, deep inside I felt the extreme urge to do something different, but at that time I didn't know what that "different" could be... But I knew that I had to quit the sport in order to stay true to myself and further pursue seeking the purpose of my existence. I tried many things, but nothing felt right, for the first time in my life I had no goals to achieve. Stuck at home for months and months, I started to watch films, and bit by bit, I felt a deep connection to this art form.
In your films, the body is the place where different relationship conflicts occur, but it is also the cause of conflicts. Is the body the central medium of narration in your films? Is corporeality the material through which emotions are most intensely transported?
From the very first glimpse of life, we humans (animals) are trying to communicate with everything we've got, at the very beginning it is a cry, and as we grow, the means of communication become more and more complex. However, it is unfortunately in many cases true that honest communication is lost due to social dogma… In my characters' cases, the body is just a tool through which they are trying to make their voices be heard.
A central theme in your films is the nonfulfillment of expectations associated with gender or generational roles. Could one say that the deconstruction of normative behaviour and the conflicts that come along with it are a key dramaturgical subject in your films?
I always try to get to know my characters as truly as possible. I want to hear their inner, honest voices, their efforts to stay true to themselves, their conscious or perhaps most importantly subconscious thoughts and portray them the way I see them… Something along those lines.
Your feature Mother/Deda is about expectations that women have traditionally been confronted with, being a mother, but not a single mother. In The Empty House the expectations of family members escalate after the father's return from prison, and in the short documentary Prisoner of Society you show parents' expectations of their child, which she cannot and will not fulfil as a trans woman.
In your experience, how can one escape the pressure of social expectations and dismantle norms?
"Norms" are just a human contraction based on biases and subjective mass thinking, and for me it damages the free spirit and art of expression in a way. We live only once, and should try to live according to our own free will.
What are your next projects, what do you associate with Vienna, or what do you expect from Vienna?
Together with my collaborator Olga Slusareva I plan to work on a follow-up project, based on one of my previous short documentaries: Prisoner of Society, an intimate journey into the world and mind of the young transgender woman, Adelina, who has been locked away from the outside world for the past decade.
Adelina now lives in Vienna and we plan to film her everyday life in a completely different environment …
Rati Tsiteladze won the two-month Q21 residency as part of the 2019 this human world film festival.
His film Prisoner of Society will be screened on 9.12.2021 as part of the festival this human world, which will be held in Vienna from 2-12.12.2021.
Header Image: Rati Tsiteladze, Prisoner of Society, film still, 18 min, 2018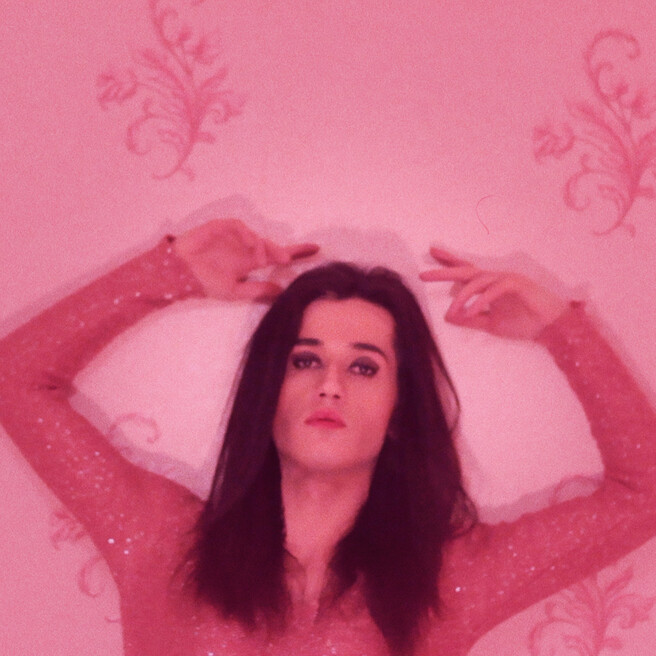 Prisoner of Society, film still, 18 min, 2018
© Rati Tsiteladze
Prisoner of Society, film still, 18 min, 2018
© Rati Tsiteladze
Prisoner of Society, film still, 18 min, 2018
© Rati Tsiteladze
White Nights, film still, 2021
© Rati Tsiteladze
White Nights, film still, 2021
© Rati Tsiteladze
White Nights, film still, 2021
© Rati Tsiteladze
White Nights, film still, 2021
© Rati Tsiteladze
Back to main navigation