program search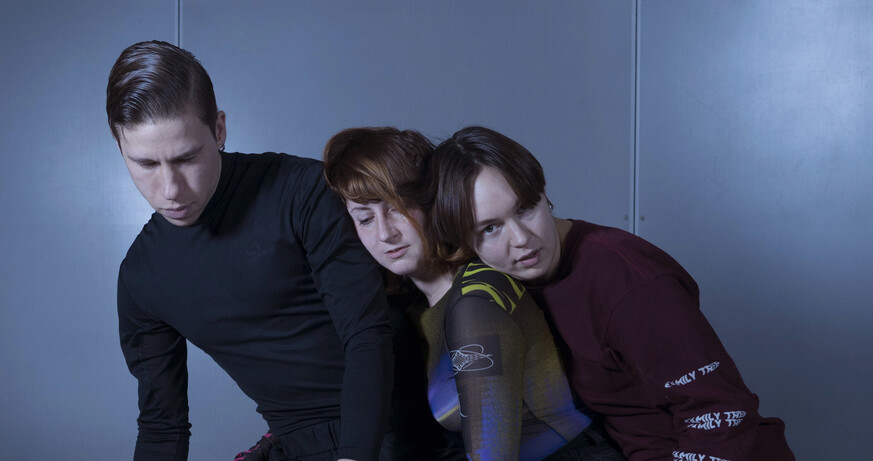 How do hormones shape the internal and external sense of power, and one's own becoming? G.E.L. is an embodied research on a molecular and transpersonal level that culminates in a dance performance.
date: 17.04.2021 to 20.04.2021
place: Tanzquartier Wien
Not all lives are equal! In colonial times, slaves and indigenous people were prohibited from carrying weapons or defending themselves, unlike slave owners and colonial masters. What are the origins of this historical divide between those bodies deemed "deserving of protection" and the defenceless, this organised disarming of the oppressed, from which any liberating act only leads to the question of violence? Tracing the histories of the slave resistance, the Black Panthers and Queer Patrols, the jiu-jitsu of the suffragettes and the Warsaw Ghetto Uprising, Elsa Dorlin presents a genealogy of self-defence in her award-winning book.
date: 23.04.2021
place: Tanzquartier Wien
Back to main navigation