program search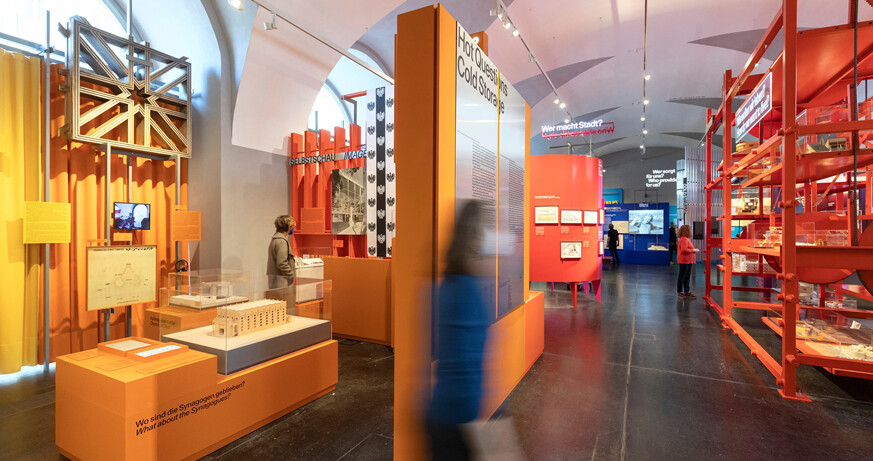 The new Permanent Exhibition at the Architekturzentrum Wien: Going against the current trend for increasing economic constraints on their collections, the new Permanent Exhibition of the Az W sets standards in the production and sharing of knowledge.
date: 01.02.2023 to 29.10.2024
place: Architekturzentrum Wien
Separating our rubbish at home has become part of our everyday lives. We separate glass, paper and plastic, spruce up old chairs and recycle our old clothes. But how does this work with buildings?
date: 11.02.2023
place: Architekturzentrum Wien
The Az W sees itself as a change maker, and with its new exhibition collection space has been created where burning issues are discussed by joining the dots between objects in the collection. Now available in book form, too.
date: 22.02.2023
place: Architekturzentrum Wien
Back to main navigation