10.11.2022 to 23.12.2022 - MQ Main Courtyard

Winter at MQ
FREE ENTRY, CHILDREN & FAMILY, DANCE/PERFORMANCE/MUSIC, LEISURE & OUTDOOR
---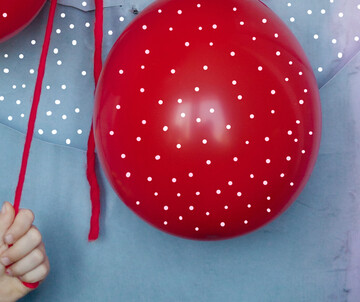 Winter at MuseumsQuartier
10.11. thru 23.12.
Mon thru Fri, 16–23h; Sat, Sun & holidays, 14-23h
MQ courtyards, free admission
MQ Hofmusik concerts:every Thu, 19h
17.11. Martin Klein
24.11. CHRISTL
01.12. Adelita Escapes & Space Gear
08.12. Cousines Like Shit
15.12. Nnella
22.12. Lil Julez

Live DJ-Sets
from 18h
10.11. (Winter Opening) - FLO REAL
15.11. Moska l 16.11. Ramona x Dizzy Dee
22.11. NicA l 23.11. Juliana Lindenhofer
29.11. Dial1808 l 30.11. Rapha Ready from Off the Grid
05.12. Anton Kolo (UKR)
06.12. B.Visible l 07.12. summer of tobsen
12.12. Beefcake Tears (UKR)
13.12. Austrian Apparel (DJ-Set) l 14.12. Pasta Arraberto
20.12. S-Bahn Glitzer l 21.22. Anna Leiser


Wintersounds:daily 16-22h, presented by FM4 und Radio Wien

MQ ice curling rink:Mon thru Fri, 16–22h and Sat, Sun & holiday 14-22h

Winter Race:every Sat, Sun & holiday, 14-18h
With artistic impulses and cultural experiences, the MuseumsQuartier invites you to atmospheric, pre-Christmas moments from November 10th to December 23rd. The event will open on Thursday, November 10th with a charity punch and a concert by the band "5K HD" at 20h. The aesthetics of this year's "Winter at MQ" were created in cooperation with designer Robert Rüf. The ensemble is complemented by artistically designed projections from "Lumine Projections" and an installation by Robert Rüf.
The restaurants located at MQ, Aloha Bar, Biosk, Halle Café Restaurant, Café Leopold, Dschungel Café, Glacis Beisl, MQdaily and MQ Kantine, spoil their guests with punch, mulled wine and winter snacks.
Cooperation partners of Winter at MuseusmQuartier: Radio Wien, FM4, Österreichische Bundesforste
© Photo: Vanja Bučan, "Concrete Flowers"
Back to main navigation