21.04.2023 to 21.04.2023 - Tanzquartier Wien

Reading/Discussion with Sophia Eisenhut & Miriam Stoney "Sinngemäß"
FREE ENTRY, LITERATURE & DISCOURSE, DANCE/PERFORMANCE/MUSIC
---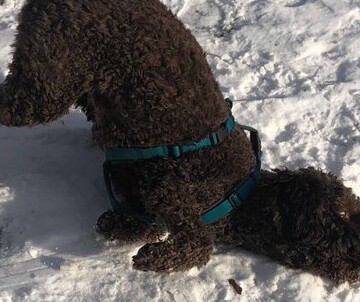 ---
All dates
• Days with event
01 sat
02 sun
03 mo
04 tue
05 wed
---
06 thu
07 fri
08 sat
09 sun
---
10 mo
---
11 tue
12 wed
13 thu
14 fri
15 sat
---
16 sun
17 mo
18 tue
---
19 wed
20 thu
---
22 sat
23 sun
24 mo
25 tue
---
26 wed
27 thu
---
28 fri
29 sat
30 sun
---
Sinngemäß
Trajectories of Despair
Miriam Stoney's installation "All along, the x-axis" at the Performance Passage is on view until 21 April. It features a graphic landscape of a possible autobiography, divided into seven light boxes. Categories of knowledge, experience and identification appear along an x-axis, perhaps representing something like "quality time" or some other variable through which life could be fitted into a narrative. Accompanying the installation is a publication that can be purchased at the on-site vending machine.
For the closing event of "All along, the x-axis", Miriam Stoney invites Sophia Eisenhut to stage a discussion together around the subjects that feed their respective bodies of work as well as their ongoing friendship: burdensome reading; attempts to channel thought otherwise (than) through language; the application of knowledge systems beyond disciplinary boundaries. The protracted duration of writing one another condenses into a single evening, in which each voice translates, repeats and responds to the other to address the audience through a redistributed subjectivity.
opening hours
| | |
| --- | --- |
| mo-fri: | 10 – 18:00 |
| sat-sun: | closed |
---
Back to main navigation