12.07.2023 to 12.07.2023

Public Moves: Tina Rauter & Altroy Jerome "Can you dance to my beat?! – A House Music Experience"
FREE ENTRY, DANCE/PERFORMANCE/MUSIC, LEISURE & OUTDOOR
---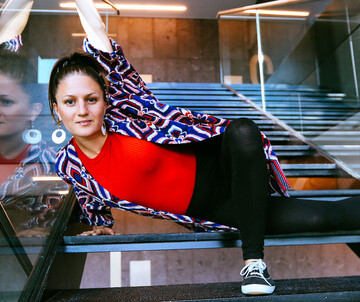 ImPulsTanz: Public Moves
House music is the driving force of this class, which is reminiscent of the spirit of "be free". We improvise and play with steps of the club dance style House and our own personal movement material. The DJ will take us on a journey where the question is: can you dance to my beat?
Registration: ImPulsTanz Public Moves 2023 - Tina Rauter & Altroy Jerome
Back to main navigation