30.07.2023 to 30.07.2023

Public Moves: José Manuel Álvarez "Rumba Flamenca"
FREE ENTRY, DANCE/PERFORMANCE/MUSIC, LEISURE & OUTDOOR
---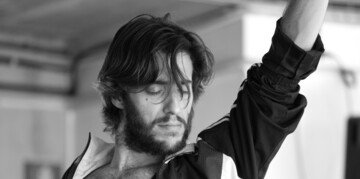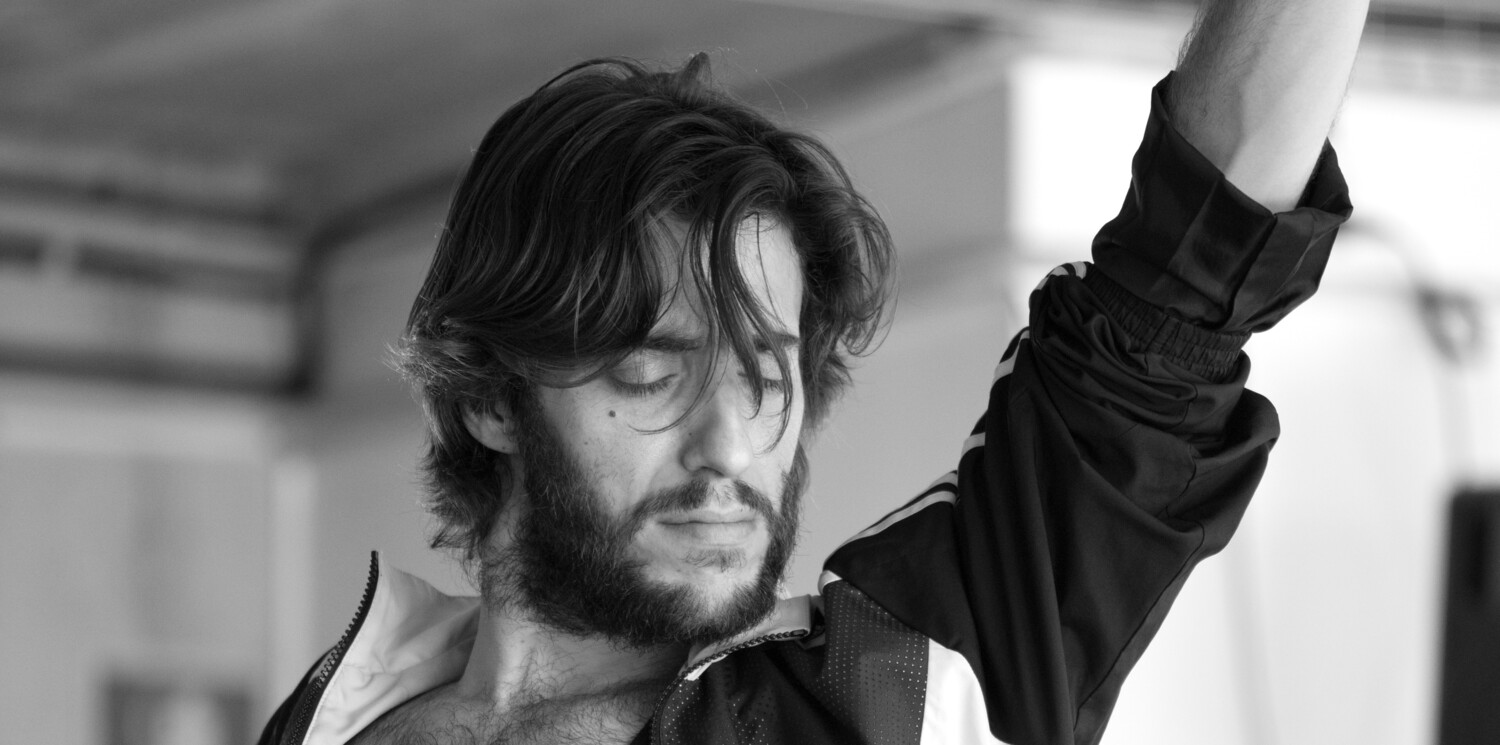 ImPulsTanz: Public Moves
Jose Manuel proposes an intergenerational approach to rumba as a vehicle of body language because of its spontaneous character and its apparent rhythmic simplicity. The rumba has a spontaneous character and an apparent rhythmic simplicity. This allows it to be treated as a social and festive dance without inhibitions or physical demands.
Registration: ImPulsTanz Public Moves 2023 - José Manuel Álvarez
Back to main navigation