23.07.2023 to 23.07.2023

Public Moves: Jermaine Browne "Street Jazz / HipHop"
FREE ENTRY, DANCE/PERFORMANCE/MUSIC, LEISURE & OUTDOOR
---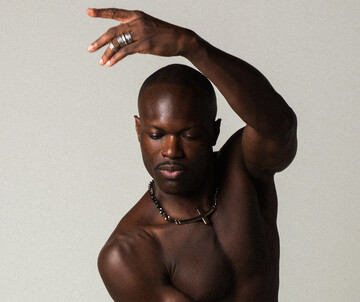 ImPulsTanz: Public Moves
A fusion of Jazz, HipHop and Funk, full with Jermaine's electrifying combination of strength and sensuality combining hard-hitting style with clean lines. Jermaine is a very successful choreographer and performer in the Pop- and R'nB' scene as well as in fashion and music shows. He worked a. o. with mit Britney Spears, Christina Aguilera, Jennifer Lopez, Gorillaz.
Registration: ImPulsTanz Public Moves 2023 - Jermaine Browne
Back to main navigation