24.06.2022 to 24.06.2022 - Tanzquartier Wien

Amanda Piña / nadaproductions: The Mountain Talks
FREE ENTRY, EDUCATION
---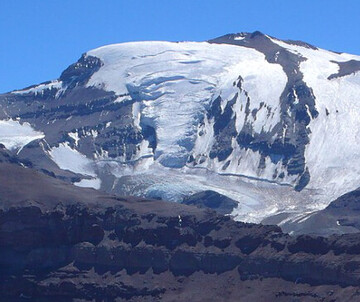 ---
All dates
• Days with event
01 wed
02 thu
03 fri
04 sat
05 sun
---
06 mo
07 tue
08 wed
09 thu
---
10 fri
---
11 sat
12 sun
13 mo
14 tue
15 wed
---
16 thu
17 fri
18 sat
---
19 sun
20 mo
---
21 tue
22 wed
23 thu
25 sat
---
26 sun
27 mo
---
28 tue
29 wed
30 thu
---
The School of Mountains and Water
TQW goes to the mountain and the mountain comes to TQW.
The Mountain Talks form an important part of The School of Mountains and Water as a discursive format featuring experts with scientific, artistic, vernacular, and indigenous knowledge related to mountains and water. The talks are conceived as a multi-faceted conversation, among others engaging with the future of Vienna's water supply in the context of climate change, and exploring the role of mountains as living bodies/entities, active in the re-production of water as life.
The format is proposed as a way to rehearse an ecology of forms of knowing, in which different knowledge systems (western science, art, vernacular knowledge, practical experience, and First Nations ancestral knowledge) can enter into dialogue with one another, without the habitual hierarchies between them.
The talks will be hosted by Amanda Piña and Katalin Erdődi. The speakers are to be announced soon.
The School of Mountains and Water is part of the fifth volume of research on Endangered Human Movements entitled Climatic Dances.
In English
opening hours
| | |
| --- | --- |
| mo-fri: | 10 – 18:00 |
| sat-sun: | closed |
---
Back to main navigation