13.12.2020 to 20.02.2021 - TONSPUR_passage
Host: Q21
TONSPUR_interruption: Tanja Fuchs/Lena Kühleitner & Forum Obdach Wien: Sounds of Home
FREE ENTRY, ART, DANCE/PERFORMANCE/MUSIC
---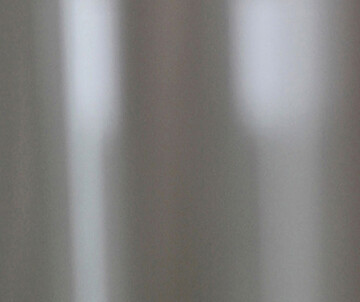 ---
All dates
• Days with event
01 tue
02 wed
03 thu
04 fri
05 sat
---
06 sun
07 mo
08 tue
09 wed
---
10 thu
---
11 fri
12 sat
---
---
---
---
---
---
---
---
---
---
---
---
21 sun
22 mo
23 tue
24 wed
25 thu
---
26 fri
27 sat
---
28 sun
Anybody can become homeless and homelessness always involves a loss of both social support and opportunities to participate. Once the step (back) into one's own four walls has been achieved, the question arises: What makes a space a home?
This is the subject explored for a sound study in a workshop by formerly homeless people. The participants collected acoustic impressions within and around their homes to create acoustic images of their own everyday lives, in collaboration with artists Lena Kühleitner and Tanja Fuchs.
That in this context more recordings were made of the urban setting outside than inside their homes suggests that the notion of home extends beyond the privacy of one's own four walls out into the surrounding public space and is, to an extent, governed by the accompanying demographics. It also suggests that it is the city around a space that turns a flat into a home.
In addition, the participants familiarised themselves with electronic instruments, which they subsequently used for a presentation during the WIENWOCHE festival. A live version of this sound collage was presented alongside the soundscape installation, melting with a musical performance by all involved. Synthesizer sounds, beats, loops and vocal improvisation switched between experimental ambience and an expressive electronic clubbing sound (excerpt available at www.wienwoche.org).
Back to main navigation