Ulyana Nevzorova
area: Visual Art, Art-Activism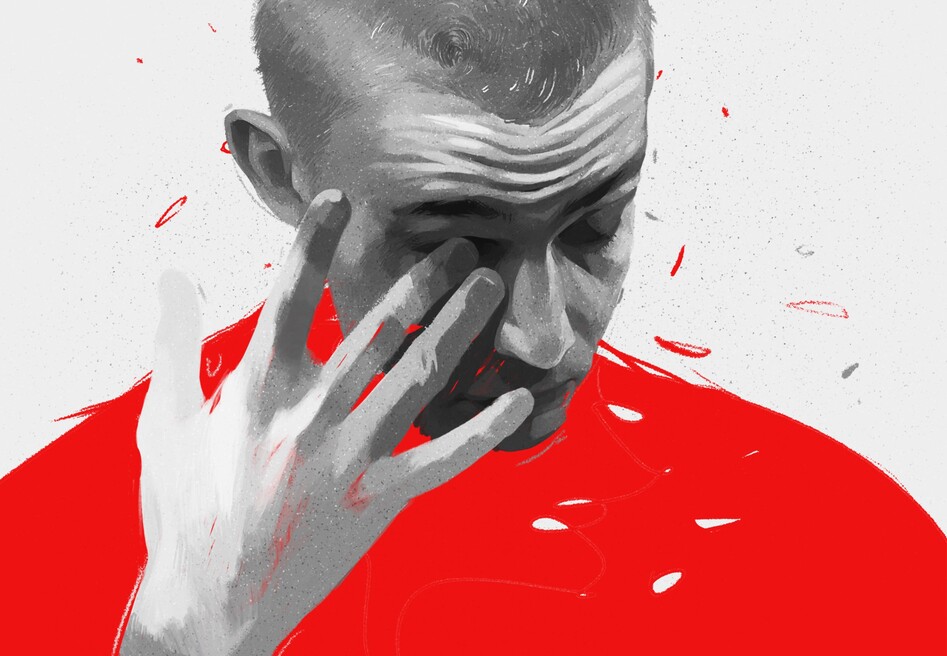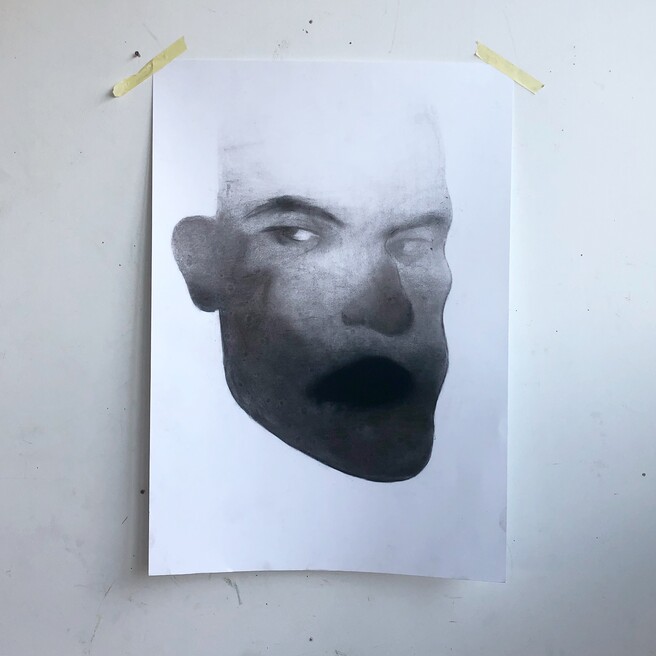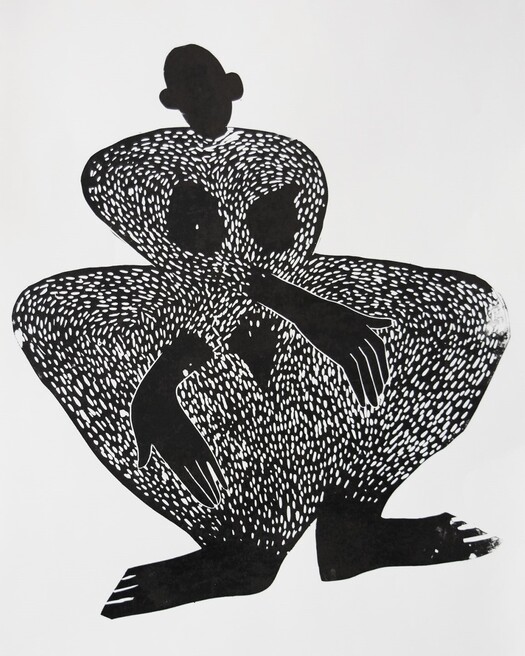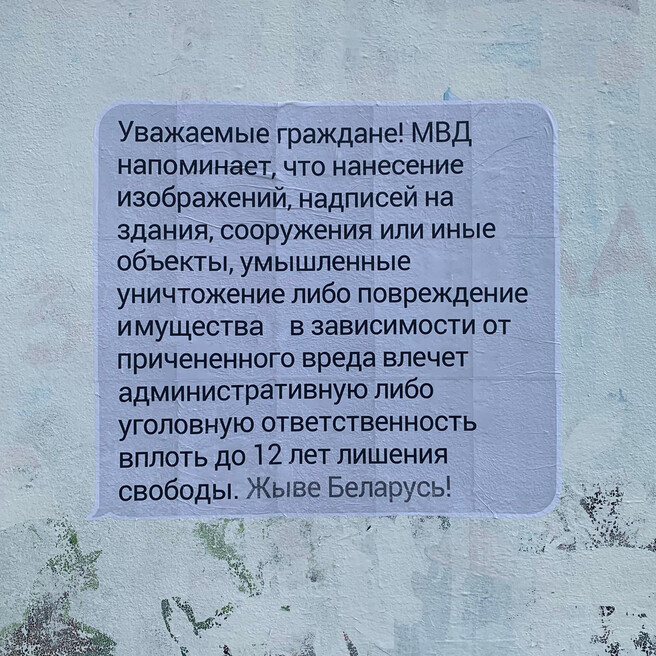 The Ministry of Internal Affairs reminds
© Ulyana Nevzorova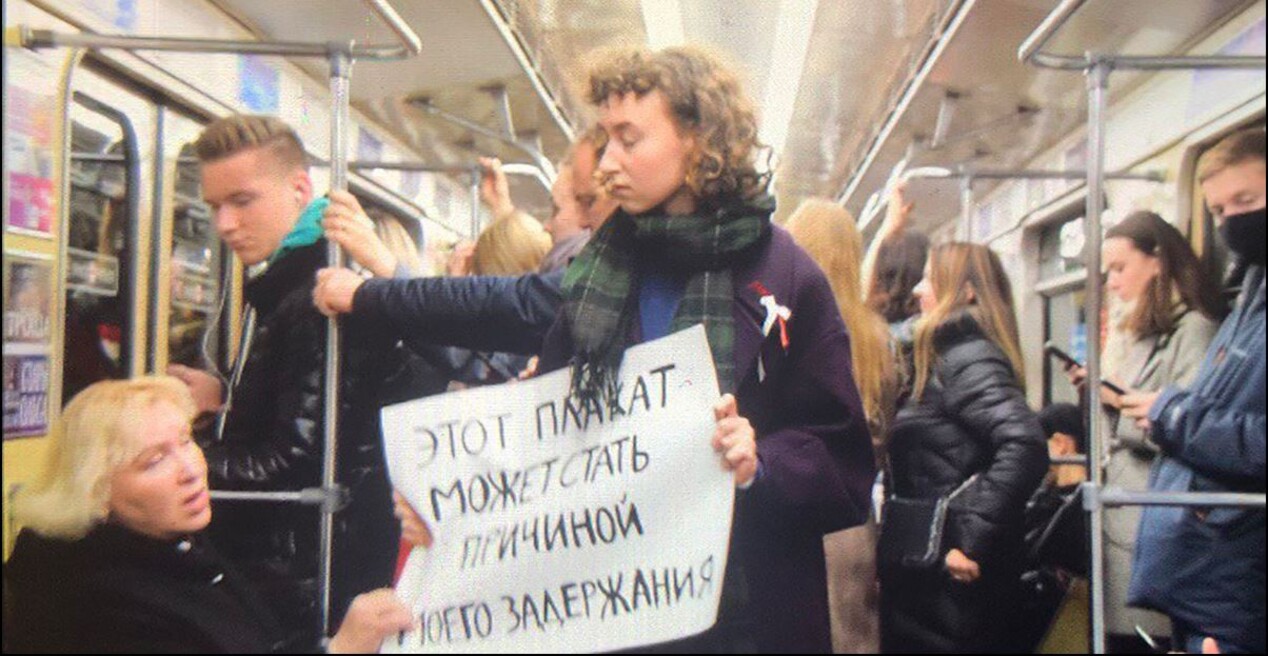 Happening "This Poster Can Be a Reason of My Detained"
© Ulyana Nevzorova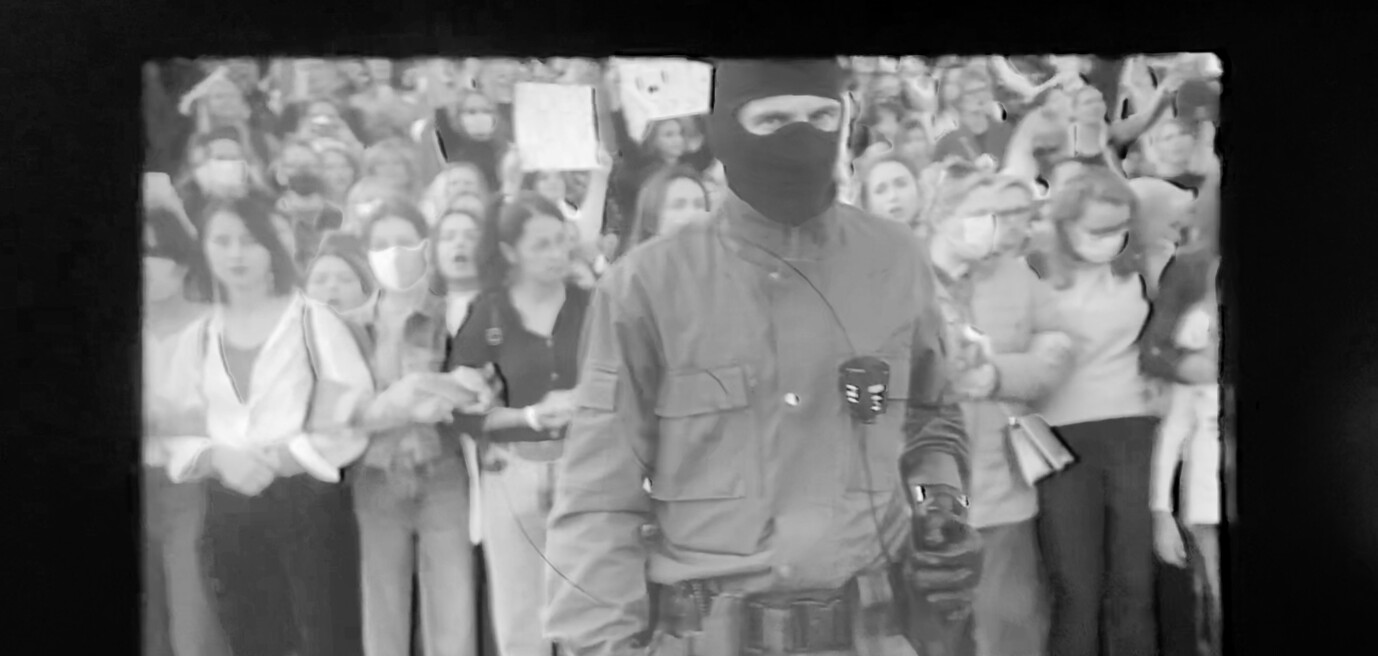 Minsk, Belarus 2020
© Ulyana Nevzorova

Footage from a video about the protests in Belarus
© Ulyana Nevzorova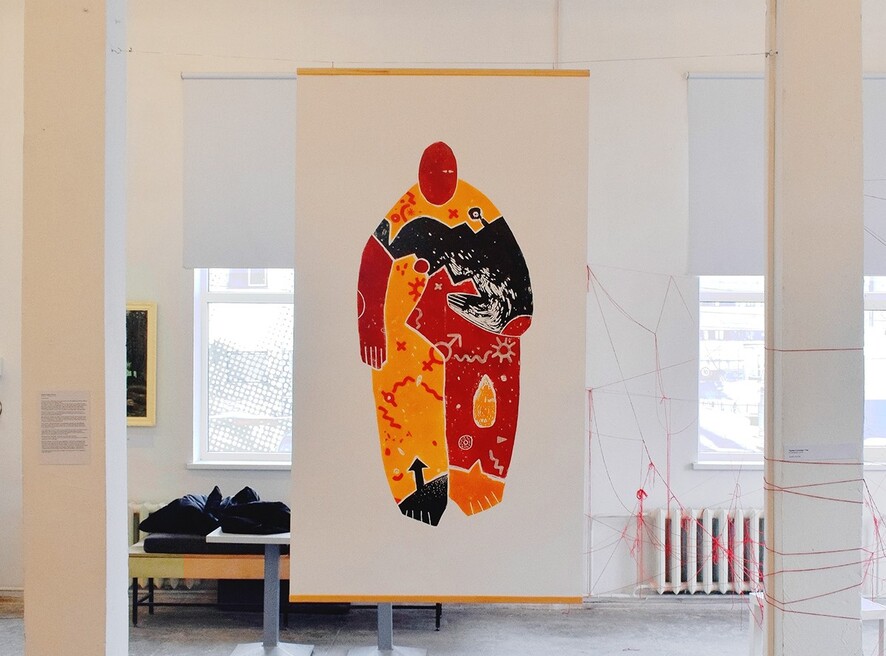 "Art in action" project. Group exhibition, Ў Contemporary Art Gallery in Minsk, Belarus
© Ulyana Nevzorova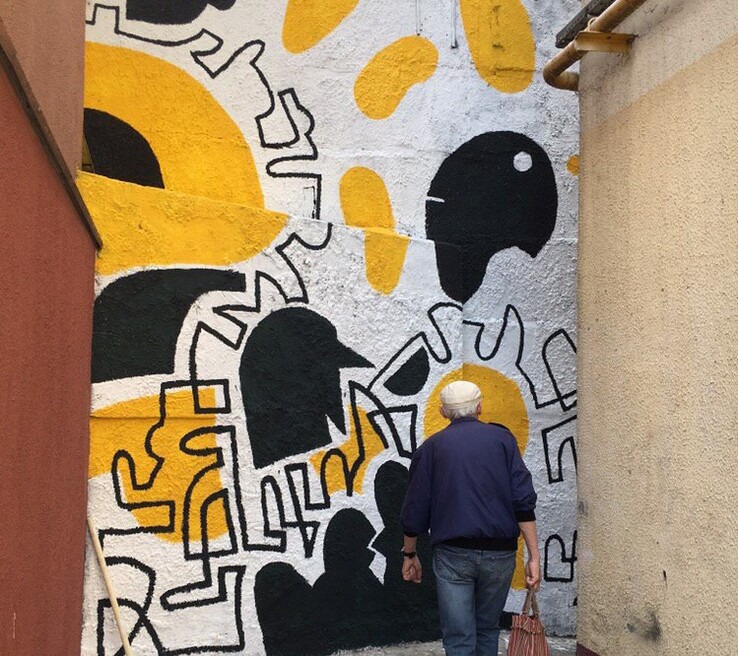 Key Facts
area
Visual Art, Art-Activism
recommending institution
tranzit.org/ERSTE Stiftung
time period
December 2020 - January 2021
I am a visual artist, born in 2001 in Belarus, live and work in Minsk, Belarus.
I work with techniques such as illustration, graphics, street art, photo and video. II graduated from art school in 2018 and then European College of Liberal Arts in Belarus in 2019.
In my recent works I try to reflect political processes in my country. I spent my whole life under a dictatorial regime. In this context, my civic position and artistic practice began to overlap.
All my activities now are related to the topic of human rights.
Unfortunately I am familiar with the practices of censorship and repression by the authorities. I often have to work anonymously.
Back to main navigation