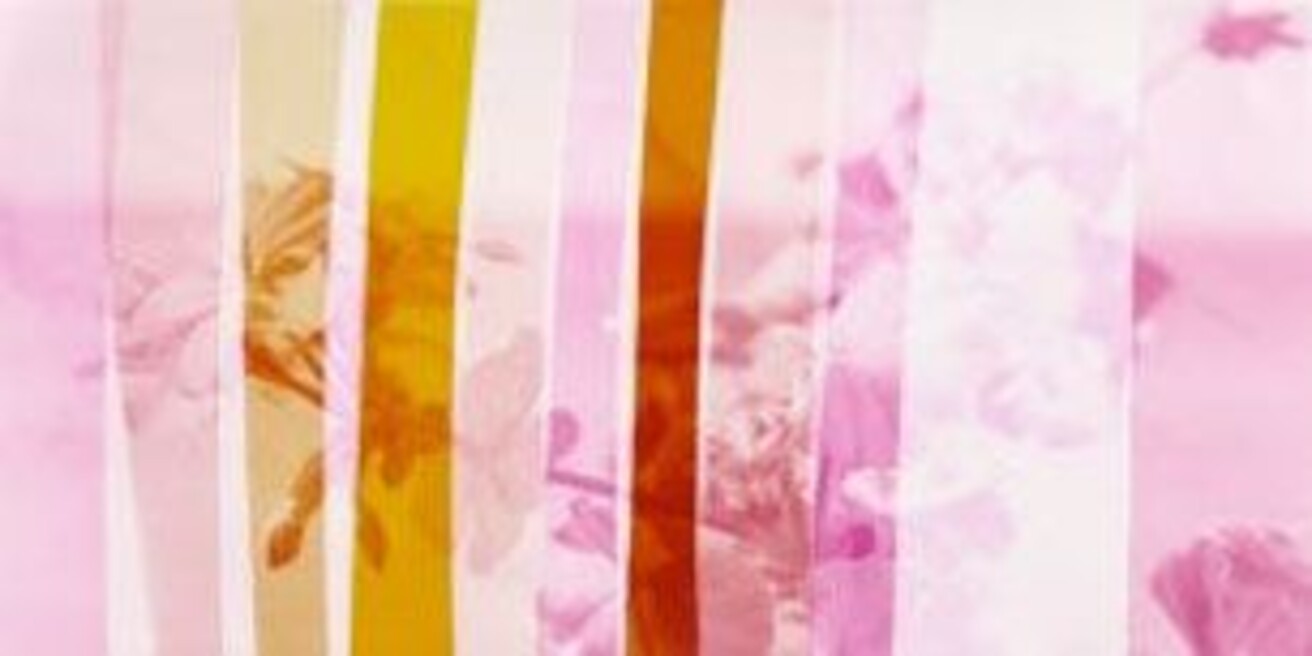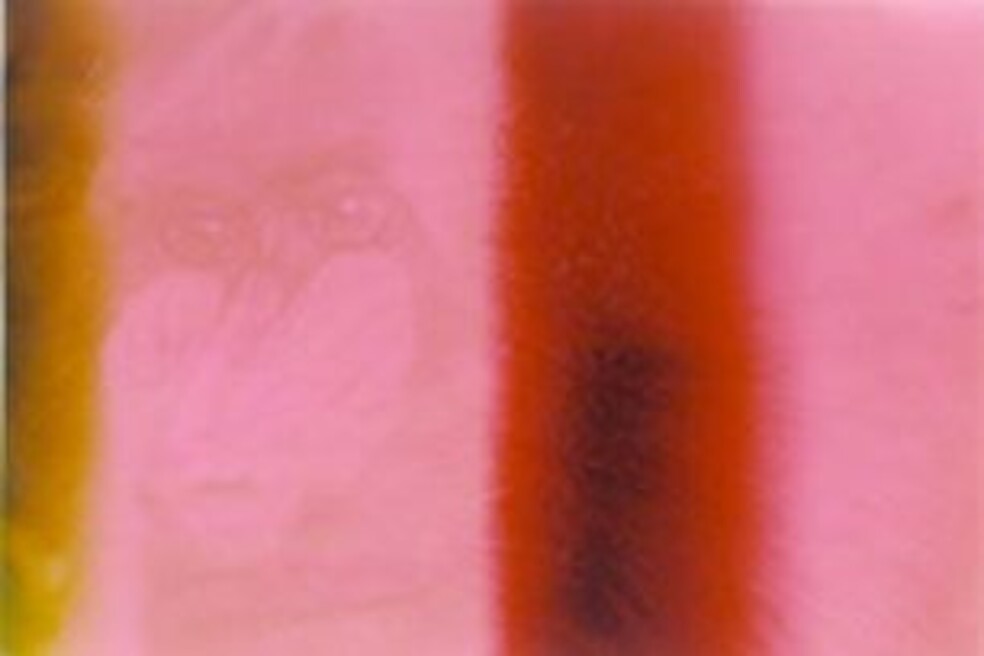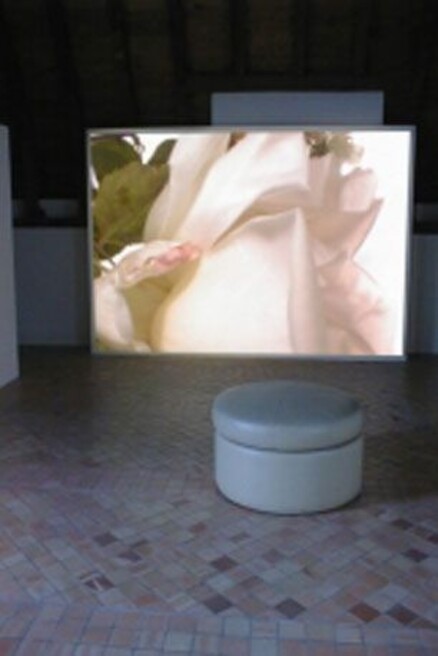 Musee de la Chasse © Karoe Goldt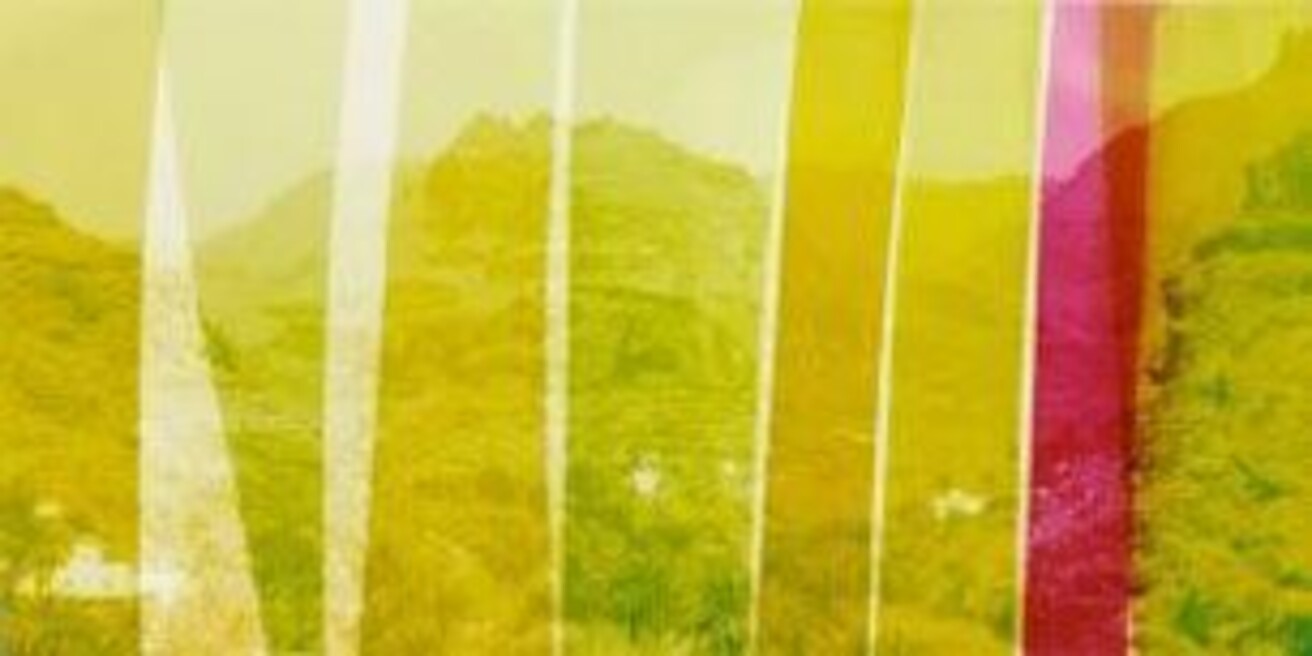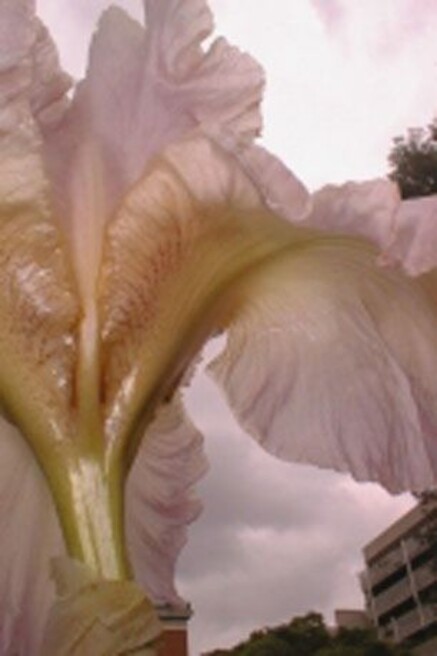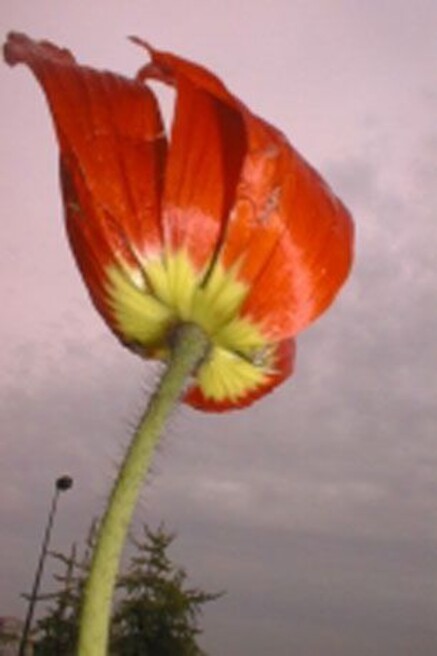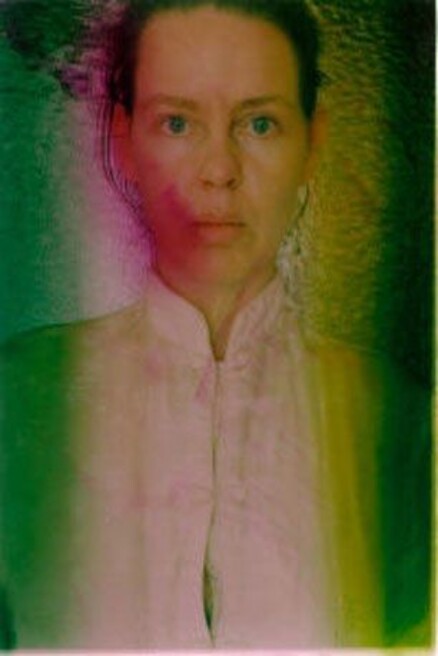 Key Facts
recommending institution
Kunstverein Medienturm
time period
November 2004 - December 2004
Germany, *1967
lives and works in Vienna and Berlin

group exhibitions since 1995:

Fotogalerie Wien;
Centre G. Pompidou, Paris;
Camera Austria, art forum, Berlin;
Wanderausstellung des Europ. Fotopreises, Stuttgart, Kassel, Berlin, Bonn, Nürnberg u.a.; Transmediale, Berlin;
Sonar Barcelona;
M54, Basel;
Edith-Russ Haus, Oldenburg;
Fernsehausstrahlung von 'falcon';
K21, Düsseldorf;
Museo Reina Sofia, Madrid u.a. Fotofilme vertreten durch sixpack film: 'ilox' 'mir mig men' und 'falcon'.
Back to main navigation