Halle E + G
CLOSED until further Notice!
The Halle E+G is an exclusive event space in the center of Vienna that stages a range of unusual and international productions from the worlds of music, theater, and dance.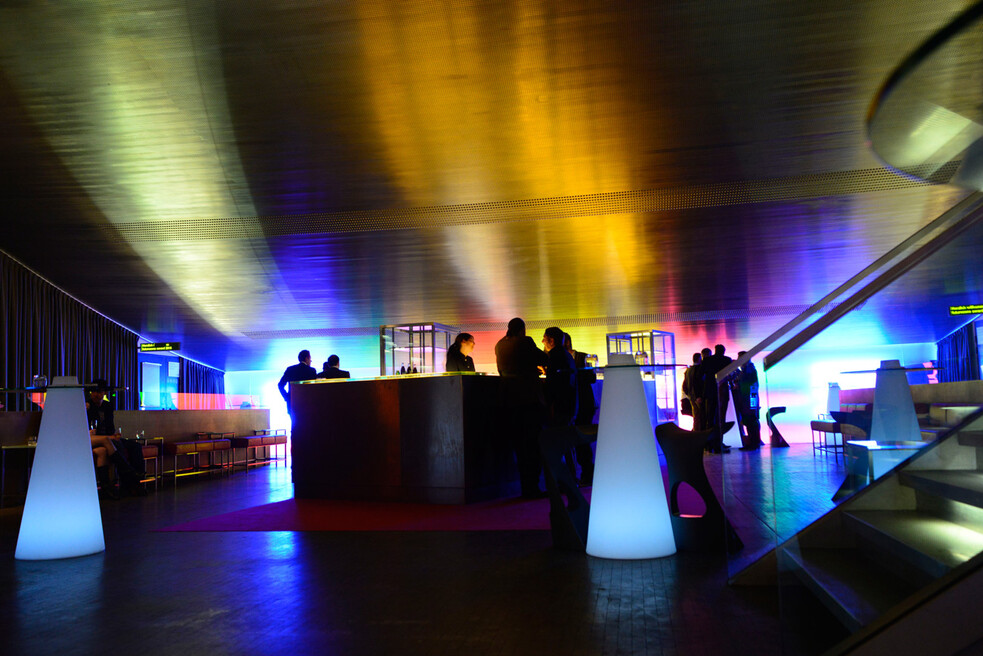 Halle E+G
© Cupix / Reinhold Leitner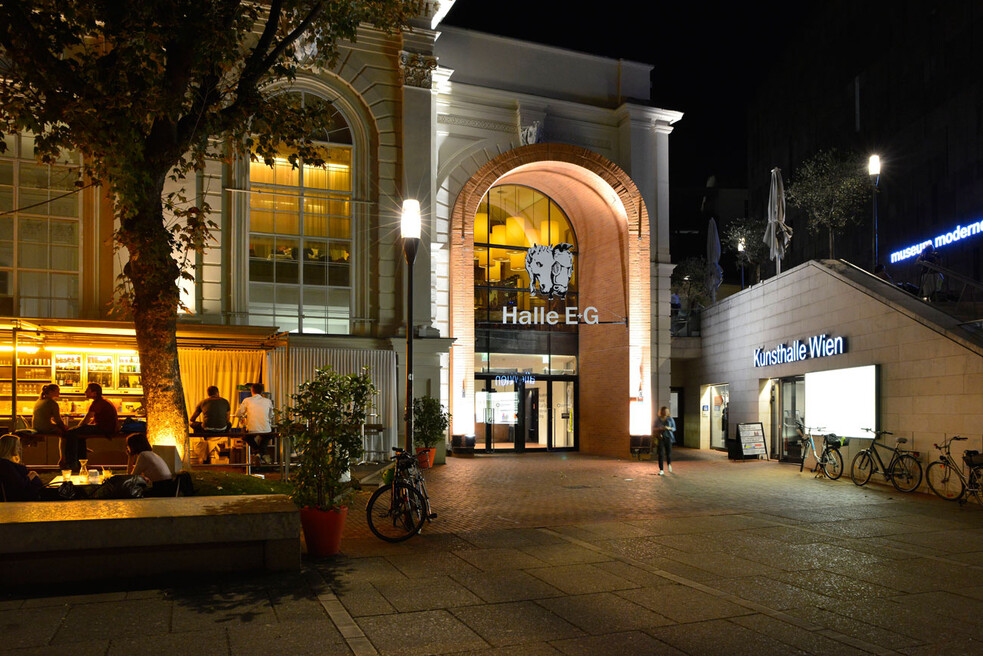 Halle E+G
© Cupix / Reinhold Leitner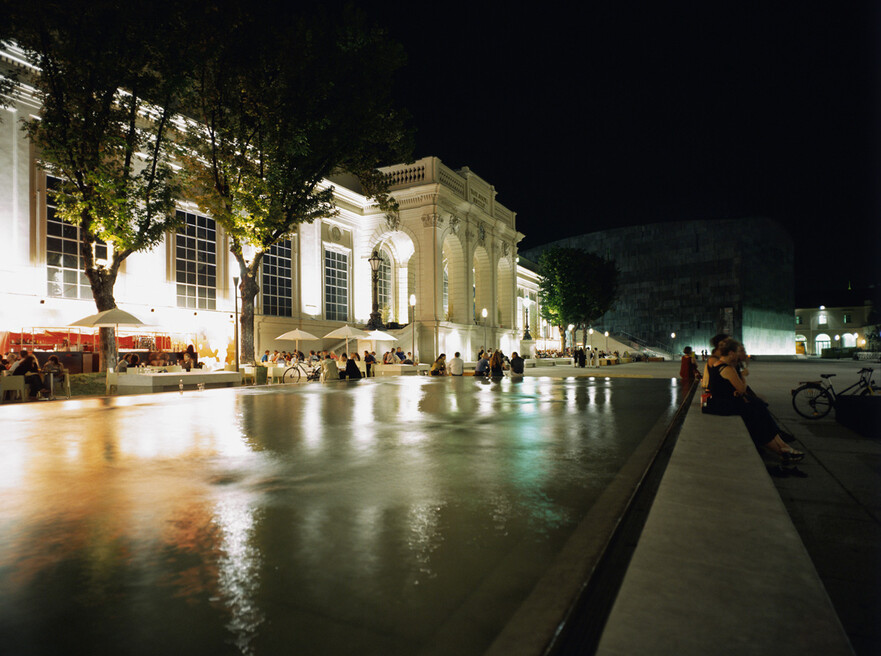 Halle E+G
© Rupert Steiner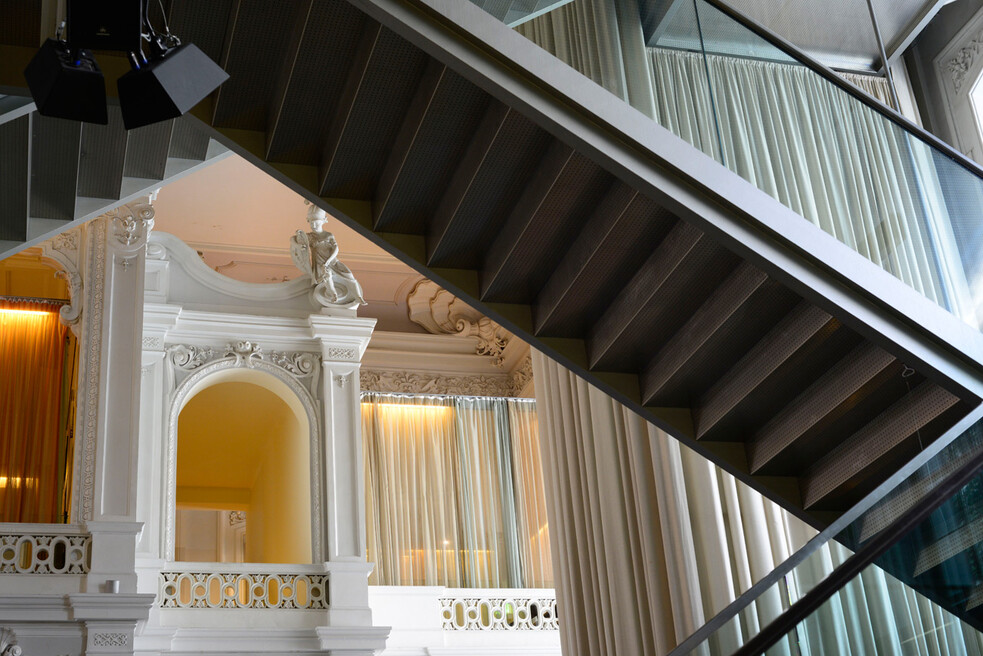 Halle E+G Foyer
© Cupix / Reinhold Leitner
Built as the Winter Riding Hall in the former imperial stable complex, the Halle E+G became a major venue for the Vienna Festwochen between 1985 and 1997. Today it stages performances during the Vienna Festwochen and ImPulsTanz festivals and productions by the Tanzquartier Wien and Vienna's emerging musical theater scene, as well as a host of other first-rate events throughout the year.
The effective combination of baroque and modern architecture means that the Halle E+G is also an ideal venue for social events, conferences, and presentations. The two multi-purpose halls allow for a variety of space solutions.
Back to main navigation