30.09.2023 to 02.12.2023 - Halle E+G

Workshop: Wilde Kerle - Rhyhm & Paint!
EDUCATION, ART, CHILDREN & FAMILY, DANCE/PERFORMANCE/MUSIC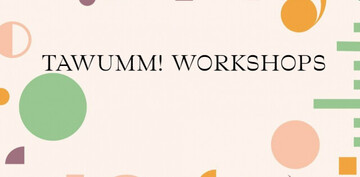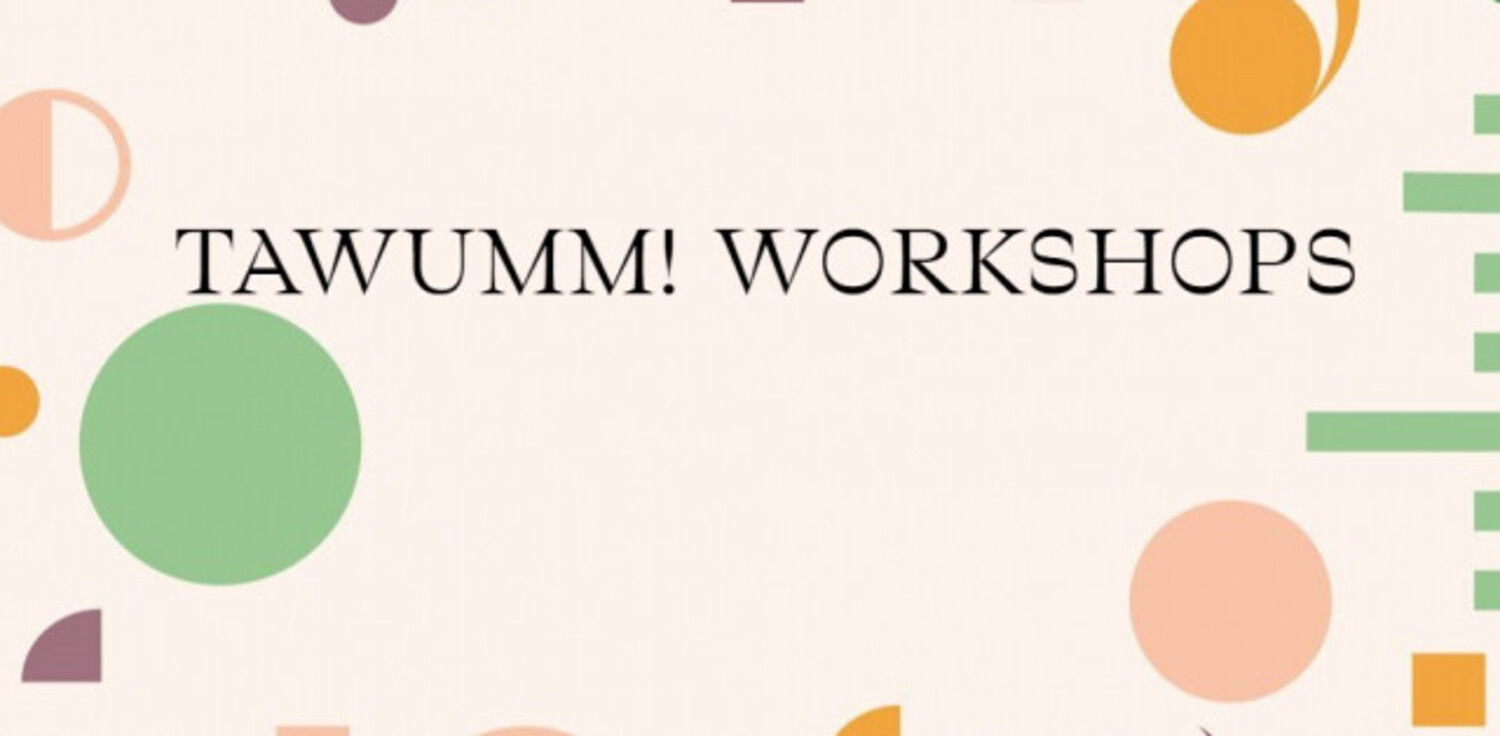 A cooperation between Theater an der Wien and mumok
When wild children, inspired by the sounds of the family opera "Wo die wilden Kerle wohnen" and many colours conquer the mumok, things get extremely creative! What does an angry monster, a funny monster or a really sad monster actually sound like? What kind of wild little guy is inside us? And what does it look like when you put your monster on paper yourself? Guided by musicians and art educators, young & all discover the world of wild guys with music and visual art - and maybe even in one or the other work of art in the museum!
With: Hannes Schöggl (vibraphone & percussion)
Location: mumok
Cost: € 5,- (per child) | € 6,- (per accompanying person)
Number of participants: limited
Back to main navigation