05.07.2023 to 05.07.2023 - MQ Outdoor

Guided tour: MATCH!
FREE ENTRY, EDUCATION, ART
---


guided tour: MATCH!
Wed 05.07., 18h
guided tour with Yasmina Haddad and Julian Lee-Harather, meeting point: MQ main entrance
The poster series MATCH! is a collaborative project between the department of Applied Photography and the Fashion department of the University of Applied Arts Vienna, focusing on the interdependency of the two fields. Glitching the idea of glamour and breaking conventional ways of behaving in fashion, the shown works of the exhibition depict garments in multiple ways: glorified, neglected, staged, distorted and rough-handled, they transform into creatures/ beings/ entities/ bodies, developing their own language translated through photography.
Strolling through the grounds of the MQ, we take a look at all of the project's works together.
works by:
Mirjam Reiter x Julia Nagl
Vanessa Kügerl x Alara Kočman
Hana Bei x Alissa Herbig
Oskar Ott x Benedikt Salchegger
Anna Skuratovski x Jara Noori
Lydia Naomi Knöbl & Elif Gündüz x Pouran Parvizi
Leila Schiraz x Dian Adhami
Lea Sophia Mair, Aaron Gaab x Felix Schmidt
MATCH! was initiated by Maria Ziegelböck, Monica Titton and Yasmina Haddad in 2021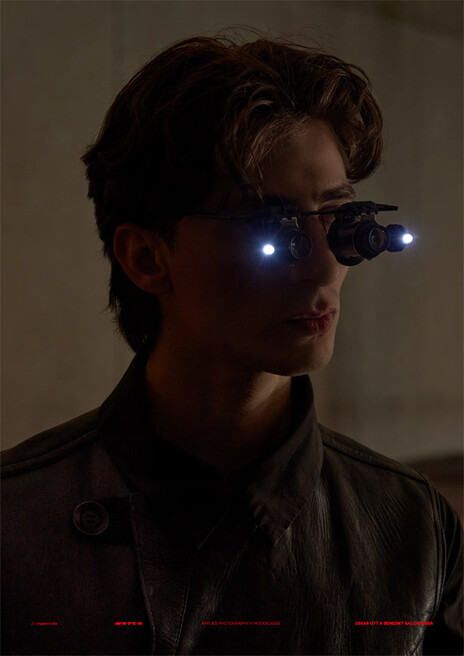 © Oskar Ott x Benedikt Salchegger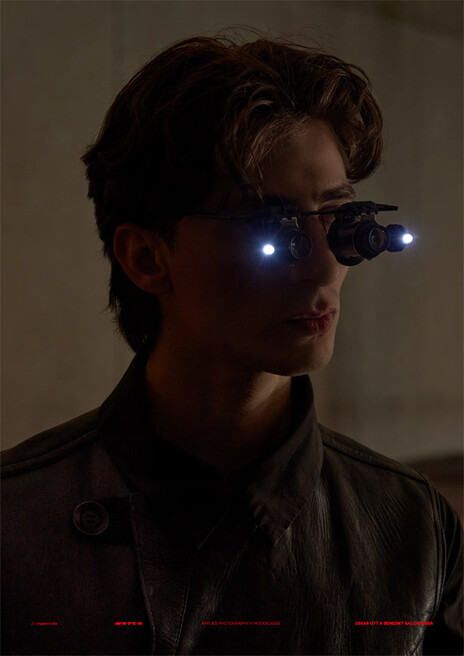 © Oskar Ott x Benedikt Salchegger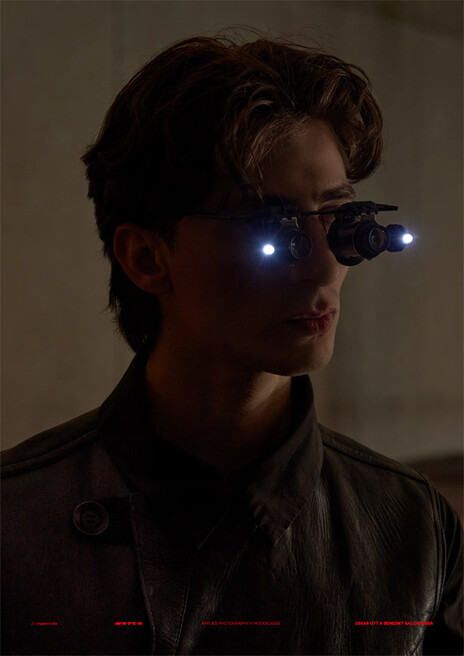 © Oskar Ott x Benedikt Salchegger
© Oskar Ott x Benedikt Salchegger
© Oskar Ott x Benedikt Salchegger
© Oskar Ott x Benedikt Salchegger
© Mirjam Reiter x Julia Nagl
© Mirjam Reiter x Julia Nagl
© Mirjam Reiter x Julia Nagl
© Mirjam Reiter x Julia Nagl
© Mirjam Reiter x Julia Nagl
© Mirjam Reiter x Julia Nagl
© Leila Schiraz x Dian Adhami
© Leila Schiraz x Dian Adhami
© Leila Schiraz x Dian Adhami
© Leila Schiraz x Dian Adhami
© Leila Schiraz x Dian Adhami
© Leila Schiraz x Dian Adhami
© Aaron Gaab & Lea Sophia Mair x Felix Schmidt
© Aaron Gaab & Lea Sophia Mair x Felix Schmidt
© Aaron Gaab & Lea Sophia Mair x Felix Schmidt
© Aaron Gaab & Lea Sophia Mair x Felix Schmidt
© Aaron Gaab & Lea Sophia Mair x Felix Schmidt
© Aaron Gaab & Lea Sophia Mair x Felix Schmidt
© Aaron Gaab & Lea Sophia Mair x Felix Schmidt
© Aaron Gaab & Lea Sophia Mair x Felix Schmidt
© Aaron Gaab & Lea Sophia Mair x Felix Schmidt
© Anna Skuratovski x Jara Noori
© Anna Skuratovski x Jara Noori
© Anna Skuratovski x Jara Noori
© Anna Skuratovski x Jara Noori
© Anna Skuratovski x Jara Noori
© Anna Skuratovski x Jara Noori
© Vanessa Kügerl x Alara Kočman
© Vanessa Kügerl x Alara Kočman
© Vanessa Kügerl x Alara Kočman
© Vanessa Kügerl x Alara Kočman
© Vanessa Kügerl x Alara Kočman
© Vanessa Kügerl x Alara Kočman
© Lydia Naomi Knöbl & Elif Gündüz x Pouran Parvizi
© Lydia Naomi Knöbl & Elif Gündüz x Pouran Parvizi
© Lydia Naomi Knöbl & Elif Gündüz x Pouran Parvizi
© Lydia Naomi Knöbl & Elif Gündüz x Pouran Parvizi
© Lydia Naomi Knöbl & Elif Gündüz x Pouran Parvizi
© Lydia Naomi Knöbl & Elif Gündüz x Pouran Parvizi
© Hana Bei x Alissa Herbig
© Hana Bei x Alissa Herbig
© Hana Bei x Alissa Herbig
© Hana Bei x Alissa Herbig
Back to main navigation