Tanzquartier Wien
closed until further notice!
Founded in 2001, the Tanzquartier Wien has become one of the most influential dance venues in Europe. As the leading production and event venue for dance in Austria, it has a focus on contemporary dance and performance.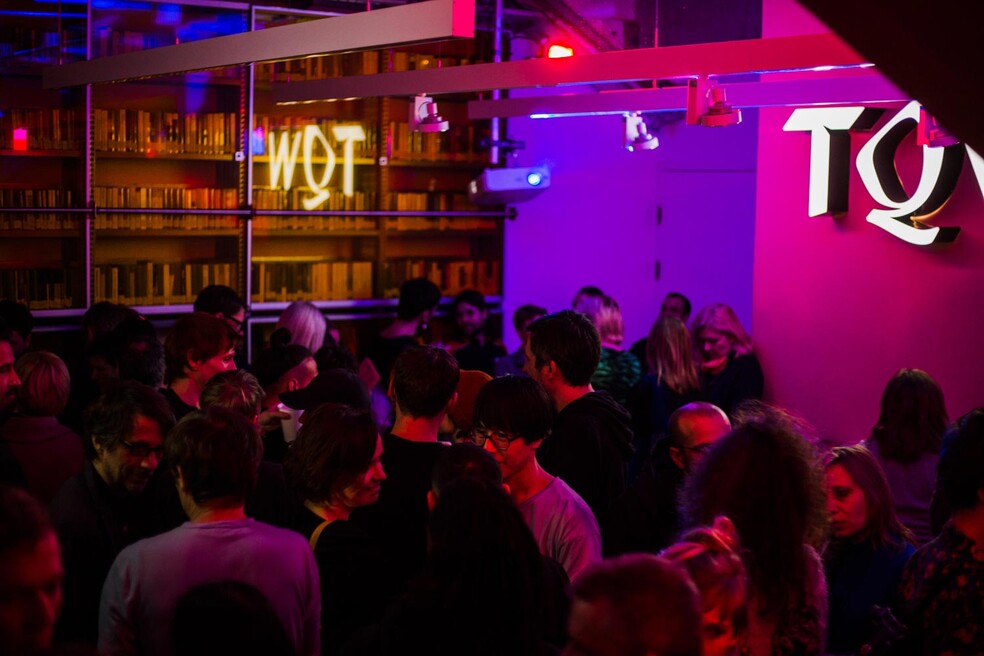 TQW Studios
© Elodie Grethen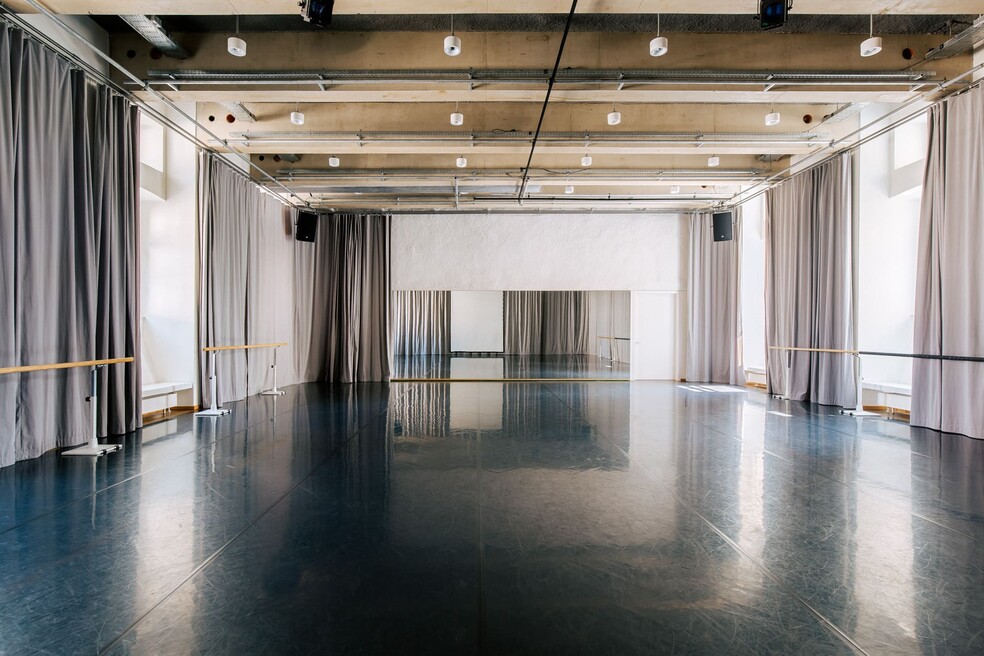 Alexandra Bachzetsis - Private Song
© Mathias Voelzke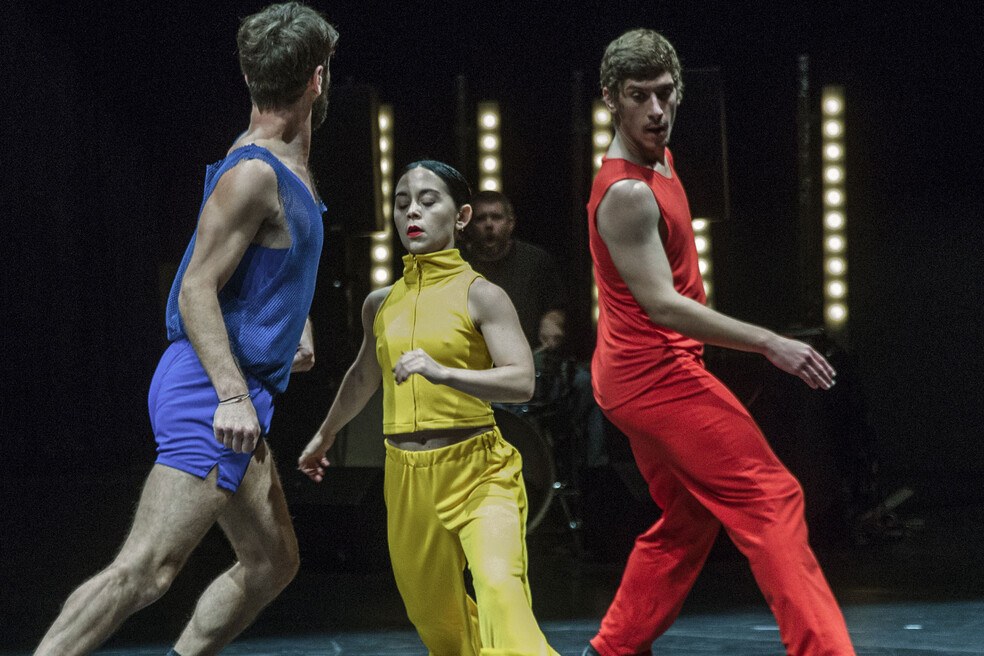 Jan Martens - Rule of Three
© Phile Deprez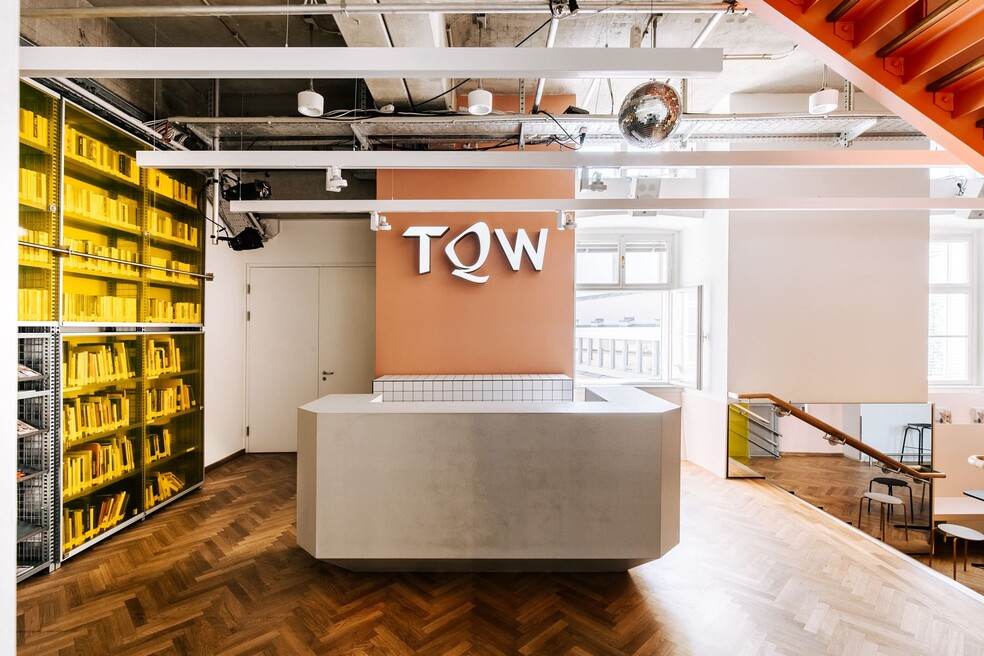 TQW Studios Box Office
© Paul Bauer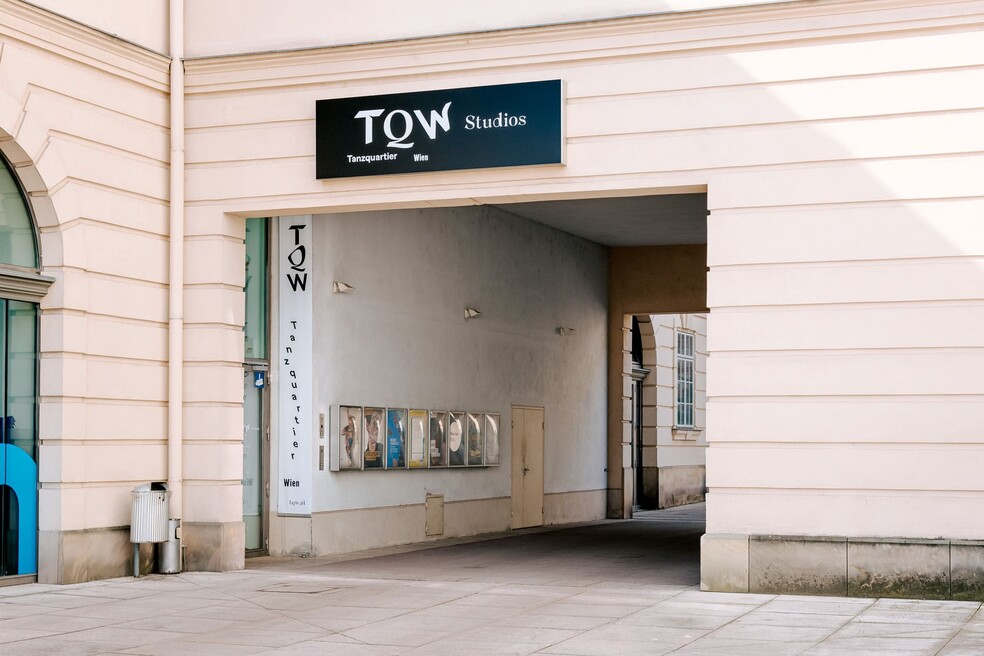 TQW Studios Entrance
© Paul Bauer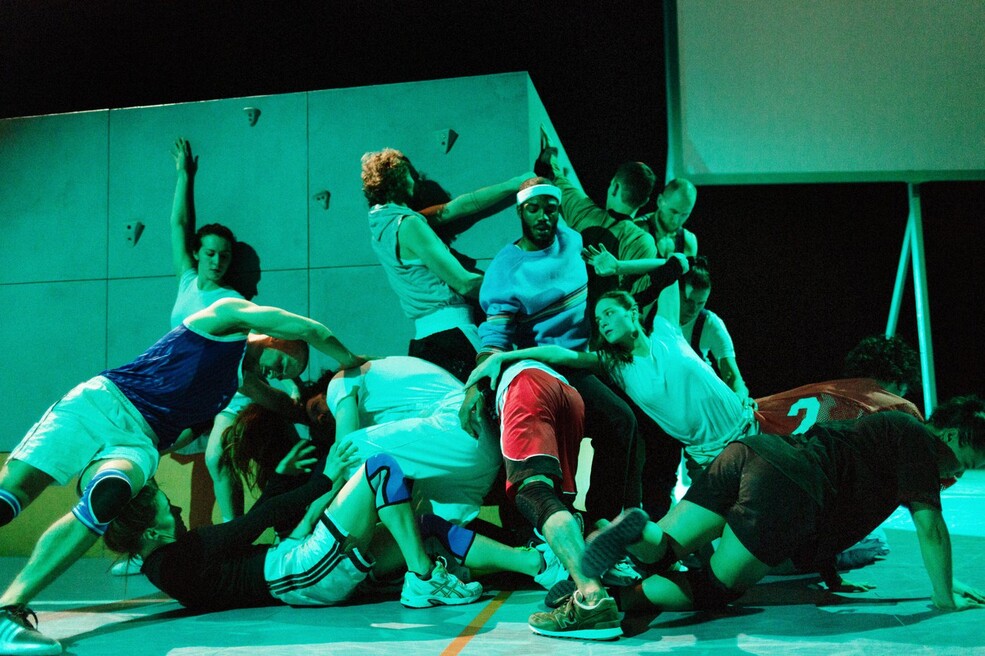 Ian Kaler / Cullbergbaletten - ON THE CUSP
©Märta Thisner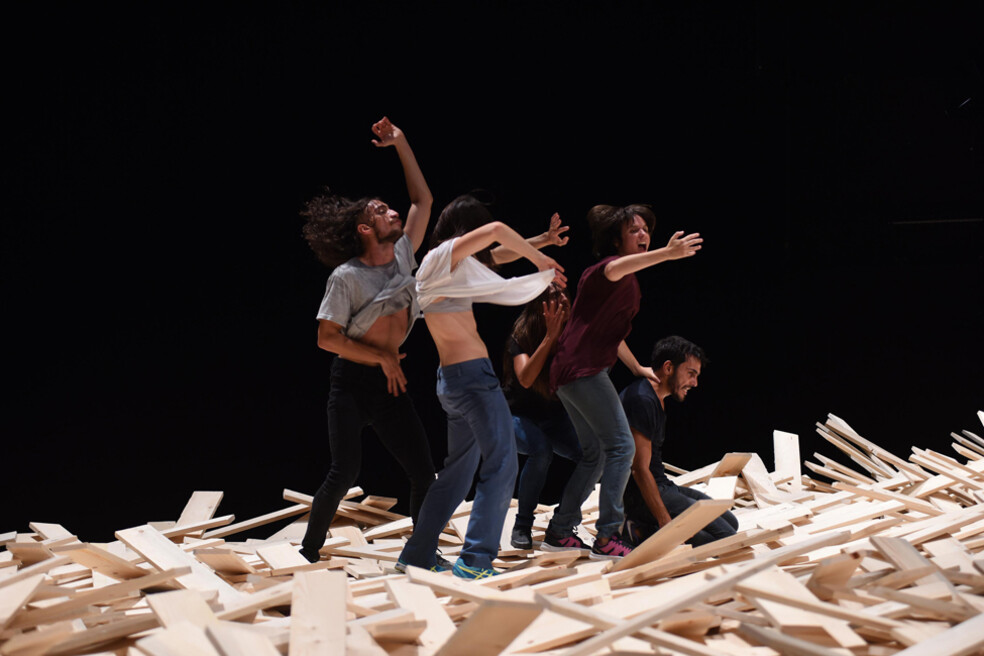 Tamara Cubas: Act 2 - To Resist
© Alexi Pelekanos
The Tanzquartier Wien (TQW) is a place where visitors can engage with contemporary dance and performances that incorporate socio-political and/or artistic discourses. The productions embrace risk and experiment and come in diverse formats. The immediate corporeality of dance makes it possible to tackle the most complex phenomena of our time in a nuanced way, allowing them to be experienced through the senses. Another important focus is on presenting selected international works, as well as seeking out current developments and groundbreaking movements within the dance scene.
At the same time, the TQW functions as a workplace and exchange forum for artists. Artistic processes are initiated, supported, and given visibility here. In addition, the TQW continues to develop a broad range of activities around the topics of rehearsal techniques, theory and research, and training and workshops. Educational work encourages a more in-depth discussion and seeks to counter any reservations about dance as an art form. Visitors to the TQW can also take advantage of a library stocked with carefully selected specialist works and a media collection, which also acts as an archive.
The Tanzquartier Wien sees itself as a creative space where new stories are told in innovative ways and the vision for a better future takes shape.
opening hours
| | |
| --- | --- |
| mo-fri: | 10 – 18:00 |
| sat-sun: | closed |
Back to main navigation