02.07.2022 to 30.09.2022 - Literaturpassage
Host: Q21
Satzspiegel
FREE ENTRY, LITERATURE & DISCOURSE, ART
---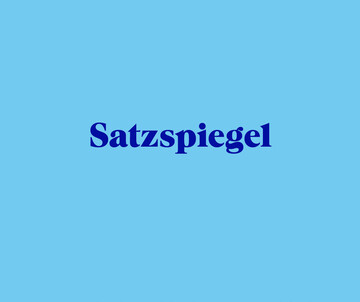 ---
All dates
• Days with event
You have selected the following event:
Think asymmetrically. Rearranging pages. Holding a mirror up to the literary establishment. JENNY does not recognize itself: An exhibition that deals with precarious work and life.
A scroll with the text "RAMSCH" by Stephan Langer fills the literature vending machine.
The showcases were designed by the artist and costume designer Parsia Kananian.
Back to main navigation