15.07.2021 to 15.08.2021 - ImPulsTanz - Vienna International Dance Festival
Host: Q21
ImPulsTanz 2021
ART, DANCE/PERFORMANCE/MUSIC, LEISURE & OUTDOOR
---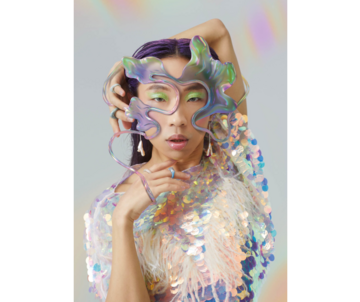 ---
All dates
• Days with event
01 thu
02 fri
03 sat
04 sun
05 mo
---
06 tue
07 wed
08 thu
09 fri
---
10 sat
---
11 sun
12 mo
13 tue
14 wed
---
---
---
---
---
---
---
---
---
---
16 mo
17 tue
18 wed
---
19 thu
20 fri
---
21 sat
22 sun
23 mo
24 tue
25 wed
---
26 thu
27 fri
---
28 sat
29 sun
30 mo
---
31 tue
After a year's forced break, ImPulsTanz is once again performing on Vienna's large and small stages with around 100 performances by 50 international artists and companies.
In addition, the Vienna Arsenal offers over 180 workshops for dance enthusiasts of all ages and levels.
Founded in 1984, ImPulsTanz has become one of the most important festivals for contemporary dance worldwide. Thousands of professional dancers, choreographers and teachers from all over the world, on the pulse of time, meet, work together and celebrate contemporary dance - every summer, for five weeks in Vienna.
ImPulsTanz stands for performances, workshops, research projects and Soçial - the evening music program. Here, contemporary dance by international choreographers meets forward-looking productions by newcomers who have found a permanent place in the festival in the [8:tension] Young Choreographers' Series. Every year, several thousand participants - beginners and professionals alike - take advantage of the opportunity to study all facets of dance with international instructors.
Image: Art Direction & Design by CIN CIN, cincin.at / Photos by Ulrich Zinell / Performer: Breanna O'Mara, 陳威達 DaDa JV / Make Up and Hair by Sarah Bzoch / Styling by Patricia Narbon / 3D Make Up by Ines Alpha / Digital Imaging: Christoph Pallinger
Back to main navigation