13.12.2021 to 09.01.2022 - designforum Wien
Host: Q21
Form Equals Function: Design by Studio F. A. Porsche
FASHION & DESIGN
---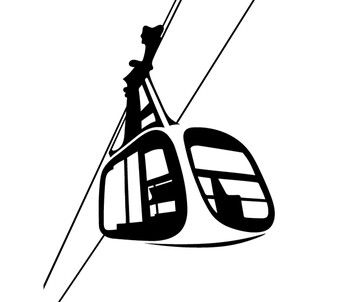 ---
All dates
• Days with event
01 wed
02 thu
03 fri
04 sat
05 sun
---
06 mo
07 tue
08 wed
09 thu
---
10 fri
---
11 sat
12 sun
---
---
---
24 fri
25 sat
---
26 sun
---
---
31 fri
01 sat
02 sun
---
---
10 mo
---
11 tue
12 wed
13 thu
14 fri
15 sat
---
16 sun
17 mo
18 tue
---
19 wed
20 thu
---
21 fri
22 sat
23 sun
24 mo
25 tue
---
26 wed
27 thu
---
28 fri
29 sat
30 sun
---
31 mo
"Good design must be honest," Professor Ferdinand Alexaner Porsche always emphasized. He designed the first Porsche 911 in 1963 and founded the Studio F.A. Porsche in 1972. The design studio still follows his philosophy today. The centerpiece of the exhibition is the model of the historic Porsche 911, which already embodies all the design principles to which the studio still feels committed today. Using current products, the exhibition also shows that these principles have lost none of their relevance to this day.
The Studio F.A. Porsche
Studio F.A. Porsche was founded in 1972 by Ferdinand Alexander Porsche, scion of the Porsche family and designer of the first Porsche 911 (1963). He had taken the IPO of the former family business Porsche as an opportunity to go into business for himself as a designer. Instead of cars, from then on he designed innovative consumer goods, household appliances and industrial products.
Back to main navigation