07.07.2023 to 30.09.2023 - Literaturpassage
Host: Q21
Don't Quarry, Never Mined!
LITERATURE & DISCOURSE, ART
---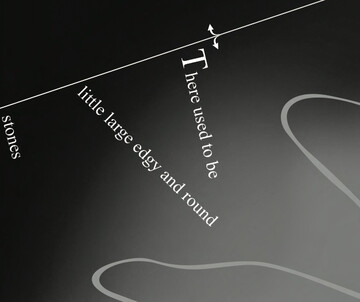 Opening: Thu 06.07., 19h
The stone, which defines the built environment of the MuseumQuarter in its different aggregates, whether as a concrete additive or as a prominently staged facade surface, is also a vector through the extended value chains of modern building economy. Acknowledging the plasticity of the used Media, the installation questions concepts of material displacement, processing and application in both physical and virtual realms and the concomitant creation and disruption of landscapes. The body of work currently shown was collectively developed by the below-mentioned artists.
Concept: Hans Niklaus Schmidt & Grace Oberholzer
Vitrine: Hans Niklaus Schmidt & Martin Eichler
Imagery: Hans Niklaus Schmidt & megaworld.xyz
Text: Grace Oberholzer
Back to main navigation