10.12.2009 to 23.12.2009

Poster4Tomorrow - The pencil is mightier than the sword
FASHION & DESIGN
---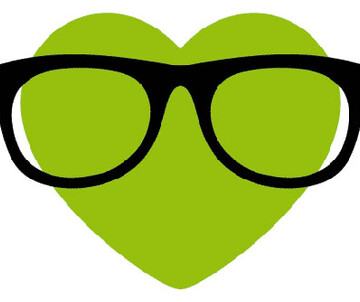 ---
All dates
• Days with event
01 tue
02 wed
03 thu
04 fri
05 sat
---
06 sun
07 mo
08 tue
09 wed
---
---
---
---
---
24 thu
25 fri
---
26 sat
27 sun
---
28 mo
29 tue
30 wed
---
31 thu
Unter dem Motto "Designers working 4 freedom of expression - the pencil is mightier than the sword" zeigt das designforum Wien die Ausstellung "Poster4Tomorrow". Anlässlich des 61-jährigen Jubiläums der Allgemeinen Erklärung der Menschenrechte am 10. Dezember 2009 eröffnet die Ausstellung Poster4Tomorrow gleichzeitig an unzähligen Orten weltweit.
Gezeigt werden 100 Plakate die von einer internationalen Jury aus den Einreichungen zum Thema "Recht auf freie Meinungsäußerung" (Artikel 19 der Allgemeinen Erklärung der Menschenrechte) gewählt wurden.

Wer noch ein kreatives Weihnachtsgeschenk sucht und für einen guten Zweck spenden will, der kann ab 16. Dezember ein "Poster4Tomorrow" direkt im designforumWien erwerben.
Back to main navigation