18.11.2009 to 18.11.2009

René Knip (NED): arktpe
---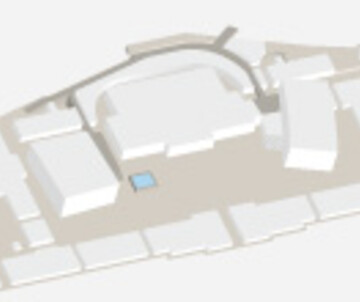 Vortrag René Knip typografische Gesellschaft
"arktype: wandering around in the 2.5th dimension of architectural type/graphic design"
designforum Wien
Mi 18. 11. 2009, 19 Uhr
www.designforum.at
www.typographischegesellschaft.at

Der Vortrag ist ein Bericht über eine (typo)grafische Reise von der zweiten in die dritte Dimension. über den Buchstaben als Form, über die Relativität von Lesbarkeit, wie Raum kontinuierlich das typografische Weiß ersetzt, über das wesentliche von Farbe und Materialdesign, warum seine Schriften maßgeschneidert werden und nicht als Fonts erhältlich sind, wie die Straße mehr und mehr seine Bibliothek wird, über die Natur als grafische Quelle, warum eine autonome Einstellung und Eigeninitiative neue Wege öffnen, den Designer als seinen eigenen Kunden.
Back to main navigation