01.12.2006 to 28.02.2007

Dara Birnbaum
ART
---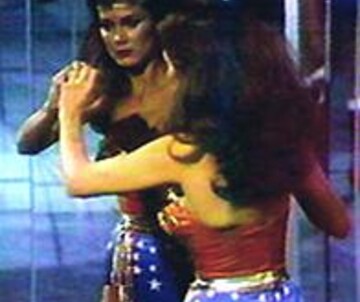 ---
All dates
• Days with event
"Technology/Transformation: Wonder Woman", 1976 KUNSTHALLE wien, video wall,


"The land of the free and home of the brave" ist Schauplatz des Ausstellungsherbstes in der Kunsthalle Wien.


photo wall & video wall
Foto- bzw. Videoarbeiten von jungen KünstlerInnen mit Österreich Bezug werden auf der video wall oder den unterschiedlichen Plätzen der photo wall im Café HALLE, im Eingangsbereich und im Foyer der Kunsthalle Wien präsentiert.
Back to main navigation