07.10.2006 to 07.10.2006

"Lange Nacht der Museen" bei Betonsalon
ART
---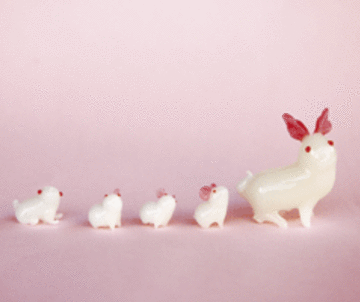 ---
All dates
• Days with event
01 sun
02 mo
03 tue
04 wed
05 thu
---
06 fri
08 sun
09 mo
---
10 tue
---
11 wed
12 thu
13 fri
14 sat
15 sun
---
16 mo
17 tue
18 wed
---
19 thu
20 fri
---
21 sat
22 sun
23 mo
24 tue
25 wed
---
26 thu
27 fri
---
28 sat
29 sun
30 mo
---
31 tue
Bétonsalon: Anca Benera
Heterogeneous situations

Ort: Bétonsalon, quartier21/MQ, transeuropa

Lange Nacht der Museen
Öffnungszeit während der Langen Nacht der Museen bis 1 Uhr



Die rumänische Künstlerin Anca Benera verwendet zur adäquaten Umsetzung Ihrer künstlerischen Projekte die verschiedensten Medien und Genres, ihre Arbeiten bestehen aus Objekten, Installationen, Videos und Gemälden.

Die Ausstellung "Heterogeneous situations" besteht aus Arbeiten, welche keinerlei Verbindung zueinander aufweisen, jedoch gerade dieses Fehlen von Einheit bildet das gemeinsame Konzept dahinter. The Collection of Collectors ist ein laufendes Projekt einer Sammlung von Interviews und Fotografien, in denen Sammler von ihrem persönlichen Bezügen zu ihren Sammlerstücken erzählen.

Einen weitere interaktive Arbeit ist die Animation des rumänischen Sprichwortes catch two rabbits at once (mehrere Dinge gleichzeitig machen), in welcher dieses wörtlich übernommen und umgesetzt wird. Ihre Bilder erinnern an Video Stills, bei welchen ein bestimmter Moment festgehalten wurde. Dadurch scheinen sie den Betrachter zur geistigen Fortsetzung deren Handlung beziehungsweise deren Geschichte aufzuforden.
Back to main navigation