06.11.2005 to 06.11.2005

Artist Talk
FILM & DIGITAL CULTURE, ART
---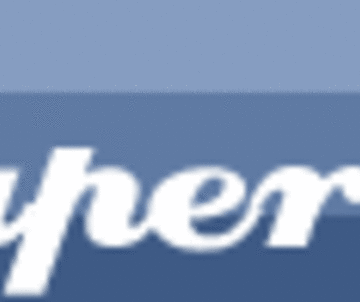 ---
All dates
• Days with event
01 tue
02 wed
03 thu
04 fri
05 sat
---
07 mo
08 tue
09 wed
---
10 thu
---
11 fri
12 sat
13 sun
14 mo
15 tue
---
16 wed
17 thu
18 fri
---
19 sat
20 sun
---
21 mo
22 tue
23 wed
24 thu
25 fri
---
26 sat
27 sun
---
28 mo
29 tue
30 wed
---
Artist Talk mit Takahiko IIMURA und Mitsuhiro YAMAGIWA. Moderation: Dieter Buchhart

In der Cuisine Digitale zeigt Takahiko IIMURA seine DVD "AIUEONN Six Features" (1993, 8 min. )in einem Loop auf zwei Monitoren:
Das Komische mit dem Absurden verbindend, kreierte IIMURA sechs Gesichter, die eine Verbildlichung der Japanischen Vokale animieren. Die sechs Bilder von "AIUEONN" fungieren als abweichende und verzögernde Gegenelemente der begleitenden Buchstaben und Stimmen, und betonen damit die multikulturelle Geste von "AIUEONN Six Features".

Map of Meanings deals with the meanings and practices of everyday life, in other words with the way daily activities and rituals, for example TV watching, cooking and eating, greeting or celebrating are dealt with in different cultures.
Back to main navigation