program search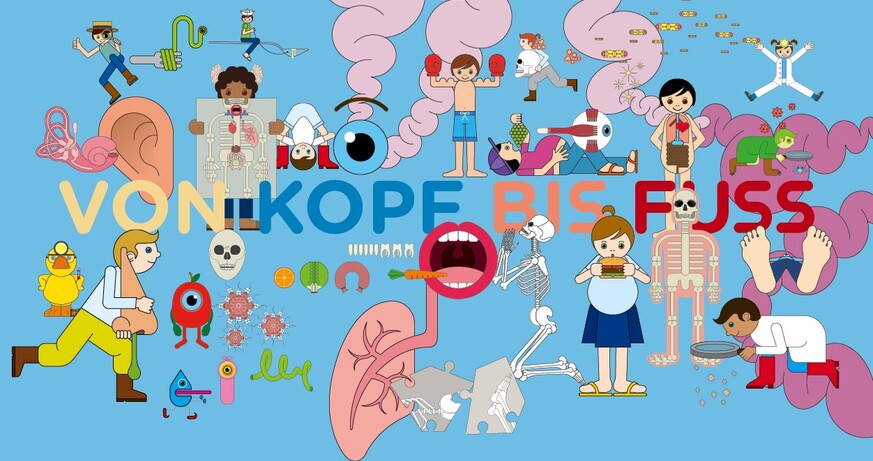 A hands-on-exhibition for children from 6 to 12 years
date: 01.11.2019 to 10.01.2021
place: ZOOM Kindermuseum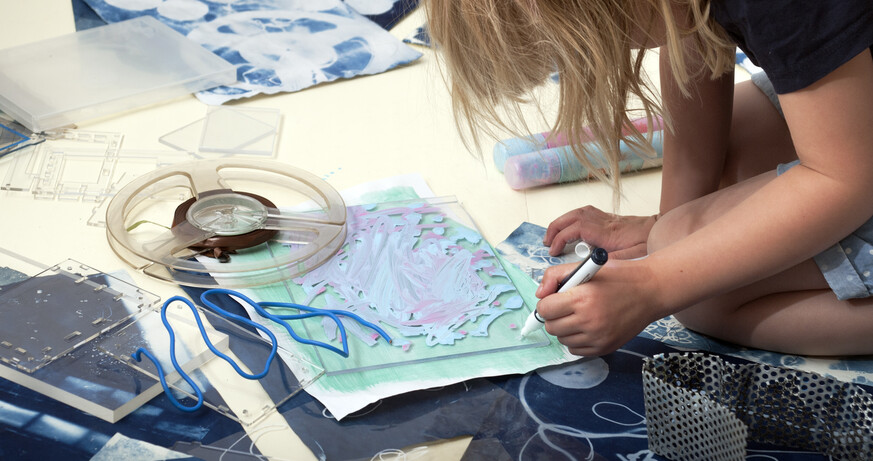 This workshop gives children the chance to try out the very old technique of cyanotype.
date: 01.11.2019 to 23.02.2020
place: ZOOM Kindermuseum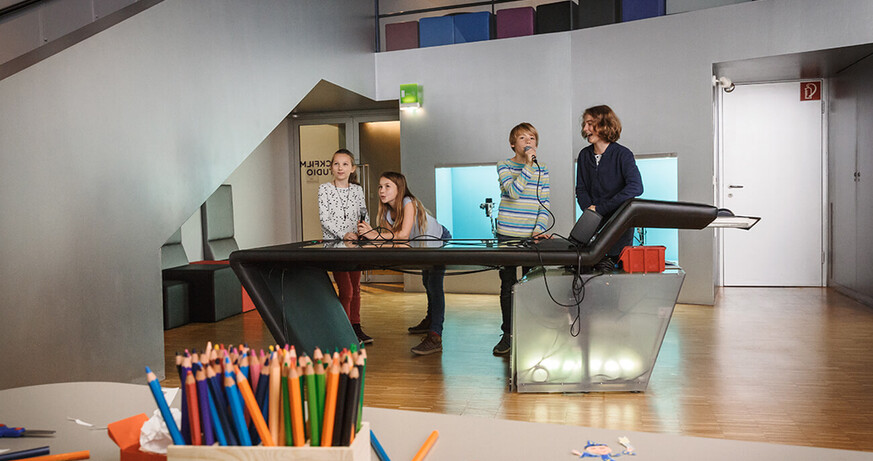 Workshops for children ages 8 to 14Everything starts with a line scribbled on paper. What might it turn into? A nose, an ocean wave or a half-pipe? Imagination is given free rein and simple drawings become adventurous and curious scribble stories.
date: 02.11.2019 to 23.02.2020
place: ZOOM Kindermuseum
Back to main navigation