program search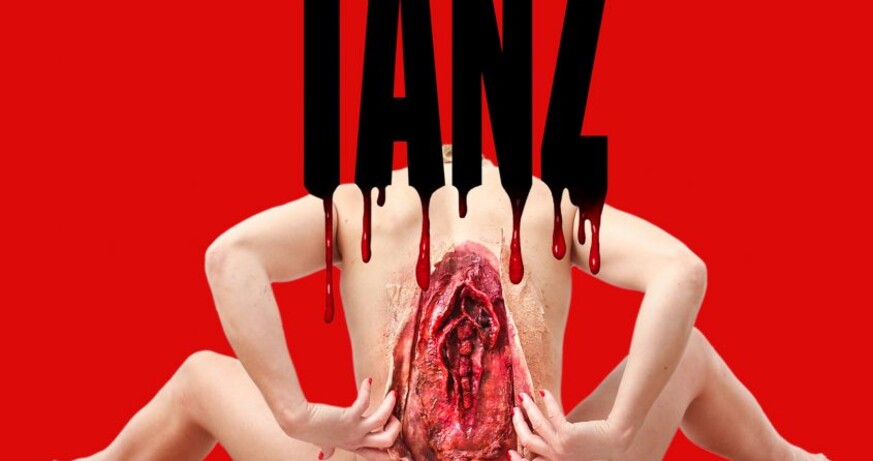 TANZ completes Florentina Holzingers trilogy – Recovery and Apollon were the first two parts – about the body as a spectacle, and its disciplining. A ballet class under the direction of Beatrice Schönherr, the first ballerina to dance Le Sacre de Printemps naked (John Neumeier's Le Sacre, 1972), provides the framework for TANZ.
date: 03.10.2019 to 12.10.2019
place: Halle E+G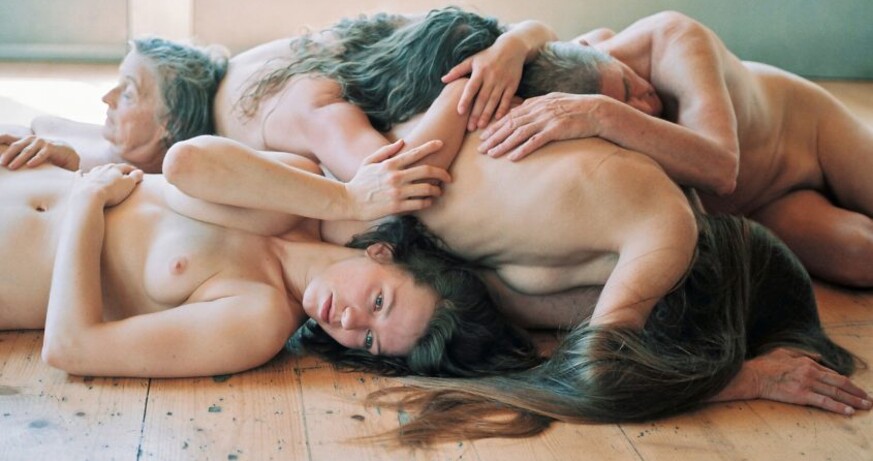 Habitat / Halle E is Doris Uhlich's biggest choreography in open space to date. The naked bodies of 120 people flick, vibrate and slap against each other to electronic sounds and abstract techno tracks. The performers celebrate their unity in diversity.
date: 25.10.2019 to 26.10.2019
place: Halle E+G
Back to main navigation