program search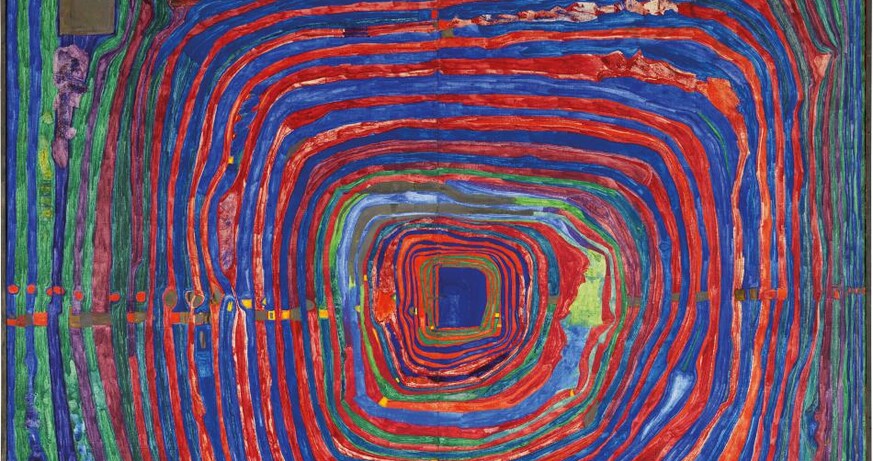 Friedensreich Hundertwasser (1928–2000) shaped 20th-century art beyond the borders of Austria as a painter, designer of living spaces and pioneer of the environmental movement. His life-long, intense exploration of the personality and oeuvre of Egon Schiele (1890–1918) is largely unknown.
date: 01.06.2020 to 31.12.2020
place: Leopold Museum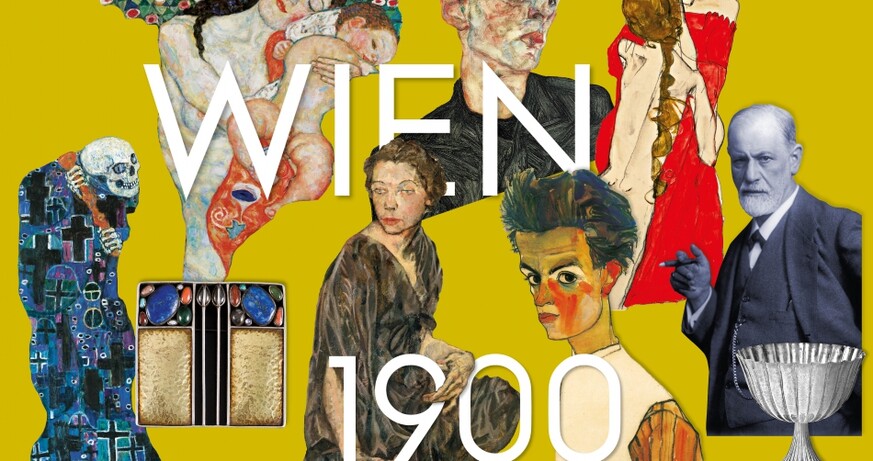 With its newly conceived presentation of the collection, the Leopold Museum is creating an opulent tableau which affords uniquely rich and complex insights into the fascination of Vienna around 1900 and the atmosphere of this vibrant time.
date: 01.06.2020 to 09.12.2021
place: Leopold Museum
At the beginning of the 20th century, emotion became a stylistic device; to observe meant to feel. Driven by instinct and in opposition to academic canons, young rebels from the Dresden artist community "Die Brücke" brought landscapes of the soul onto the canvas.
date: 01.06.2020 to 31.08.2020
place: Leopold Museum
Back to main navigation