program search
Austrian Architecture in the 20th and 21st centuries at Architekturzentrum Wien.
date: 01.06.2020 to 26.09.2020
place: Architekturzentrum Wien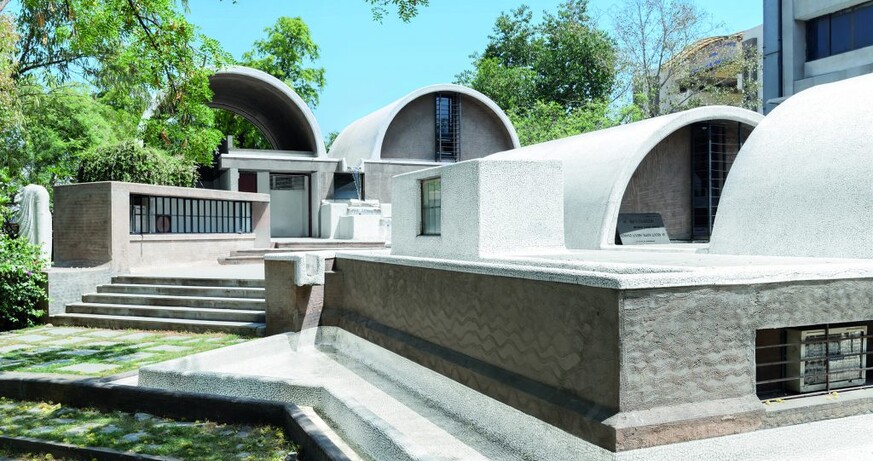 The Indian architect, urbanist and teacher Balkrishna Doshi is among the key proponents of an Indian modernity although he has achieved world ranking and influence well beyond this. His visionary work in the low-cost housing and urban planning sectors as well as his strong commitment to education are central to his approach. In 2018, he became the first Indian architect to be awarded the prestigious Pritzker Prize, the Nobel Prize for architecture.
date: 01.06.2020 to 29.06.2020
place: Architekturzentrum Wien
Back to main navigation