program search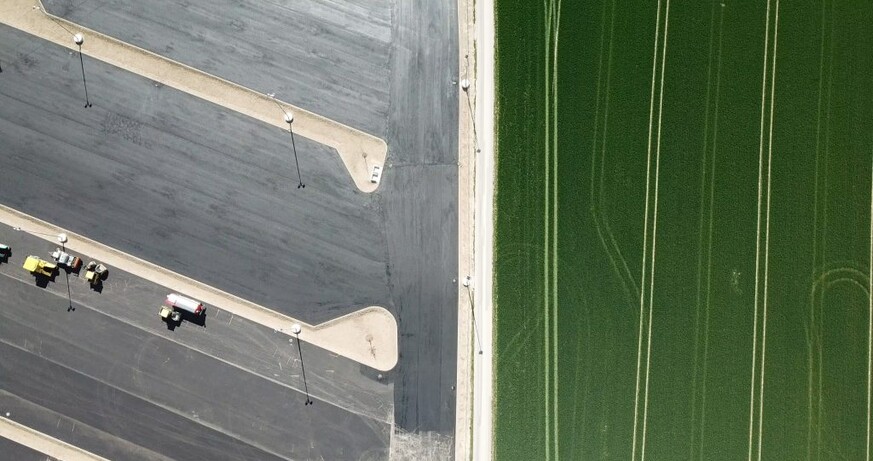 Land is our most valuable resource. The Earth has a finite surface. A careless or purely capital-driven treatment of this resource has changed the design and function of our towns and villages in the past decades.
date: 01.01.2021 to 19.07.2021
place: Architekturzentrum Wien
The year 2020 marks the 150th anniversary of the birth of Adolf Loos. A welcome opportunity for the Az W to dedicate a showcase to this pioneer of modern architecture and an installation within 'a_show'.
date: 01.01.2021 to 30.09.2021
place: Architekturzentrum Wien
Back to main navigation