18.01.2018 to 24.01.2018

MQ Hofmöbel Farb-Voting!
---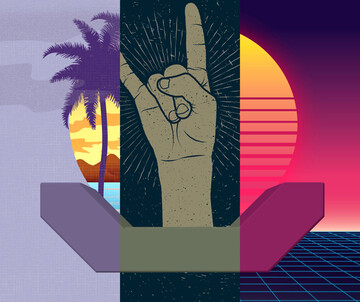 ---
All dates
• Days with event
01 mo
02 tue
03 wed
04 thu
05 fri
---
06 sat
07 sun
08 mo
09 tue
---
10 wed
---
11 thu
12 fri
13 sat
14 sun
15 mo
---
16 tue
17 wed
---
---
25 thu
---
26 fri
27 sat
---
28 sun
29 mo
30 tue
---
31 wed
Farb-Voting neue Hofmöbel "MQ Viena"


Meeresbrise, Festivalschlamm oder Sonnenuntergang – ab sofort bis 24. Jänner entscheiden die MQ BesucherInnen über die neue Farbe der MQ Hofmöbel via Online-Voting auf
"Mit der neuen Farbe sorgen die MQ Hofmöbel 2018 in den MQ Höfen für einen optischen Relaunch. Denn das MQ ist ständig in Bewegung, es gibt immer etwas Neues zu entdecken. Ich bin gespannt, für welche Farbe sich unsere MQ BesucherInnen entscheiden und damit das MQ zum schönsten Innenhof Wiens machen", so Dr. Christian Strasser, Direktor MuseumsQuartier Wien.
Die Aufstellung der insgesamt 76 neuen Möbel Modell "MQ Viena" in der gewählten Farbe erfolgt dann ab April.


MQ Hofmöbel im Ab-Hof-Verkauf
Im Frühjahr wird es die Möglichkeit geben, die bisherigen vielseitigen Sitz- und Liegemöbel im Rahmen eines Ab-Hof-Verkaufs käuflich zu erwerben. Um EUR 600 kann sich jeder sein eigenes Möbel für die Terrasse oder den Garten sichern.
Back to main navigation